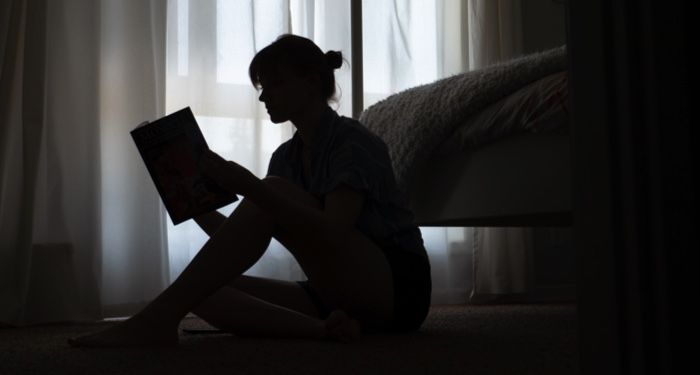 Lists
5 Novels From 2020 With Complicated Female Characters
This content contains affiliate links. When you buy through these links, we may earn an affiliate commission.
It's a truth universally acknowledged, that male characters get to be nuanced and complicated, while female characters are called unlikable. That's what makes it so refreshing when authors ignore this taboo by writing fully human, complicated, and self-destructive women. Even though they face the potential abusive Amazon and Goodreads reviews. 2020 is a complicated time. Some of us are reaching for soft, comfort reads that don't challenge us. Other readers want books and characters that offer catharsis and reflect our current emotions and anxieties.
Complicated female characters are historically underrepresented in book. This is especially true if they hold another underrepresented identity. That's why it's refreshing to see so many complex and…I'll say it…unlikable heroines popping up in novels this year. Here are a few books with complicated female characters from 2020 that I'm especially intrigued by.
---
If you still are looking for complicated female characters, here is a list of 100 must-read books with unlikable women to look over.