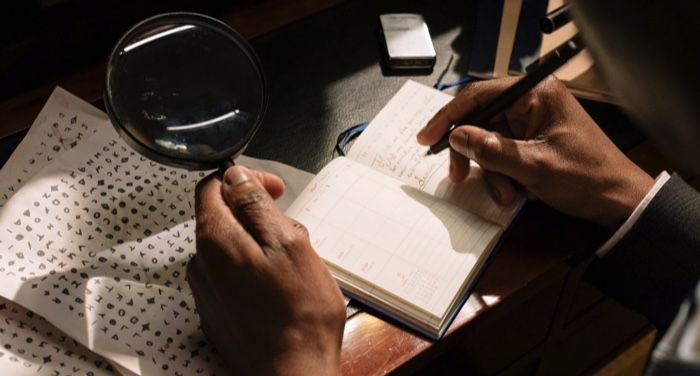 This content contains affiliate links. When you buy through these links, we may earn an affiliate commission.
The best murder mystery books are such a joy to read because they let us readers play detective from the comfort of our homes. Plus, there is such a wide variety of murder mysteries that you can read thousands of these books and find no formulaic answer for who the killer is. Sure, the genre has some key elements such as a murder, a suspect, and a detective figure. But, along with the different types of plots in murder mysteries, the combinations are endless! And there's something so satisfying about uncovering who the killer is. It's just plain fun.
As I mentioned, there are endless murder mysteries out there. From the beloved and classic Agatha Christie to the more modern mysteries. There are so many murder mysteries in literature. So which are the best ones? My aim with this list is to provide 25 of the best murder mystery books you can read! Of course this list will by no means be exhaustive. But it sure is a good place to start.
One final disclaimer before we get into it. I divided the list by classic and modern murder mysteries. The modern section covers books that have been published in the past few years — about 2018 onwards. The classic mysteries were published before that, and they are some of the most well-known murder mysteries in literature. But without further ado, let's get right to it!
---
Want to read all about mystery books? Take a dive into our mystery archive! It's full of things like the best cozy mysteries, mystery books that will keep you up at night— or even the best mystery books you've never heard of.