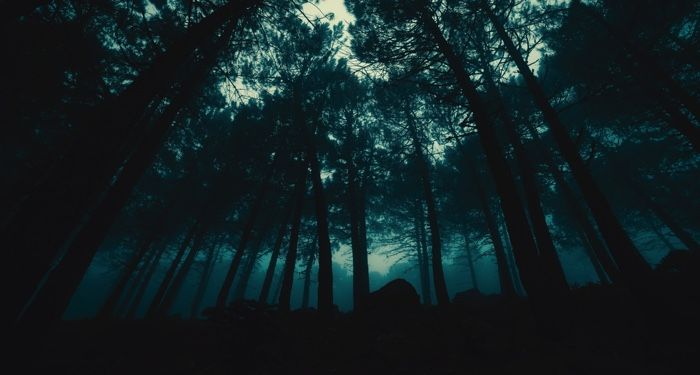 Audiobooks
18 Of The Best Horror Audiobooks To Extend The Haunting Season
This content contains affiliate links. When you buy through these links, we may earn an affiliate commission.
I came late to the best horror audiobooks. Part of my upbringing made me too scared of horror to find it appealing. Now, let me explain that, before you start thinking I was raised in a horror house, or had a traumatic childhood. None of that.
I was raised in a small village, where evil-eye and ghost tales were told with almost the same certainty most people use to talk about science. People laugh about it, and dismiss it, but at the end of the day, they also believe those unlikely tales to be true.
One of the most famous ghost stories going around in my family is the one where my grandfather, coming home at the late hours of a pitch dark night—there were no street lamps at the time—had an encounter with a spirit. My grandfather and the spirit got into a verbal fight, which ended when my grandfather—in fear—farted the spirit away. I wish I was joking.
But there are many more of these stories, with less comical elements, and while my rational nature wants to dismiss them as just figments of imagination, probably aided by other types of (liquid) spirits, and lack of knowledge of the basic laws of physics, some of them are too incredible not to believe in.
As much as possible, I try to stay away from things which keep me awake at night; I'm not a fan of horror movies in general, but paranormal movies are a no-no.
I found out, however, that while I can't watch horror, I can read it, and I actually enjoy it. I can better control my imagination when I'm being described things (even pretty scary things), than when I'm actually being shown those scary things (and, let's face it, the scariest part of horror movies is the soundtrack, which always keeps me on edge).
I've started getting into the horror genre through books, and the best horror audiobooks are a fantastic in-between: they still allow me to get a little bit scared, but not so scared that I get night terrors.
The Best Horror Audiobooks
Now that Halloween is gone for this year (although we might debate that the whole of 2020 was a horror show in itself) maybe now is the best time to immerse yourself into some of the best horror audiobooks out there. Here is a list we have enjoyed, old and new, and we hope you will too.
More of the Best Horror Audiobooks
Still itching for more of the best horror audiobooks and related recs? Get started here: