Quizzes
Quiz: Plan a Beach Vacation and We'll Give You a Book to Read
You've got your plane ticket, your swimsuit, and your sunscreen, but what book should come with you on your trip to the beach? This beach book quiz will recommend the perfect book to read while lounging on the sand and watching the waves roll in.
Can't make it to the beach? No worries! The books from this quiz will give you a beach state of mind from the comfort of your own home.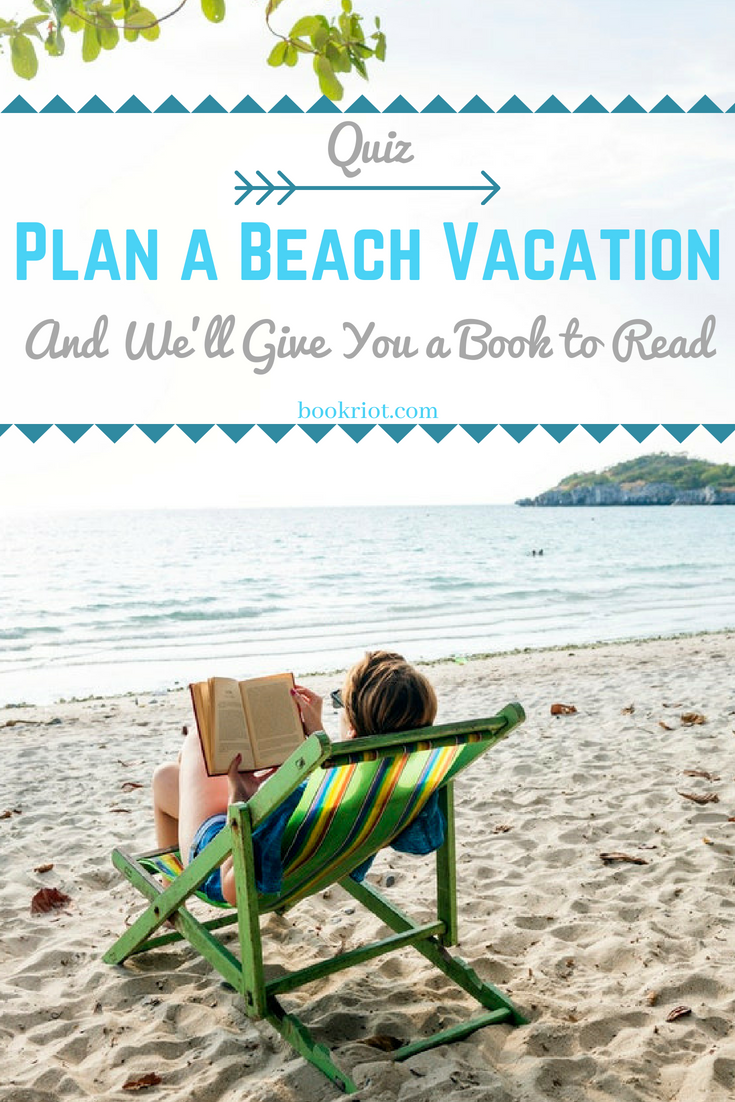 Beach Book Quiz
What book did you get? Be sure to share your result and your own beach reading recommendation in the comments!
Check out the Best 2018 Beach Reads for more beachy book recommendations.