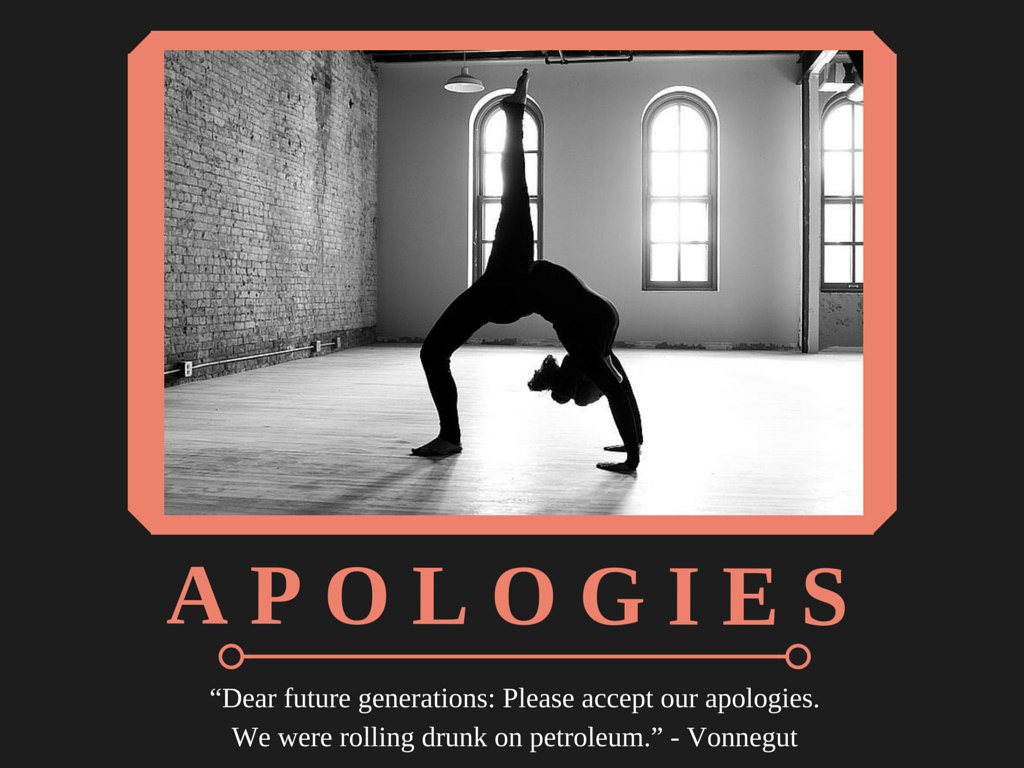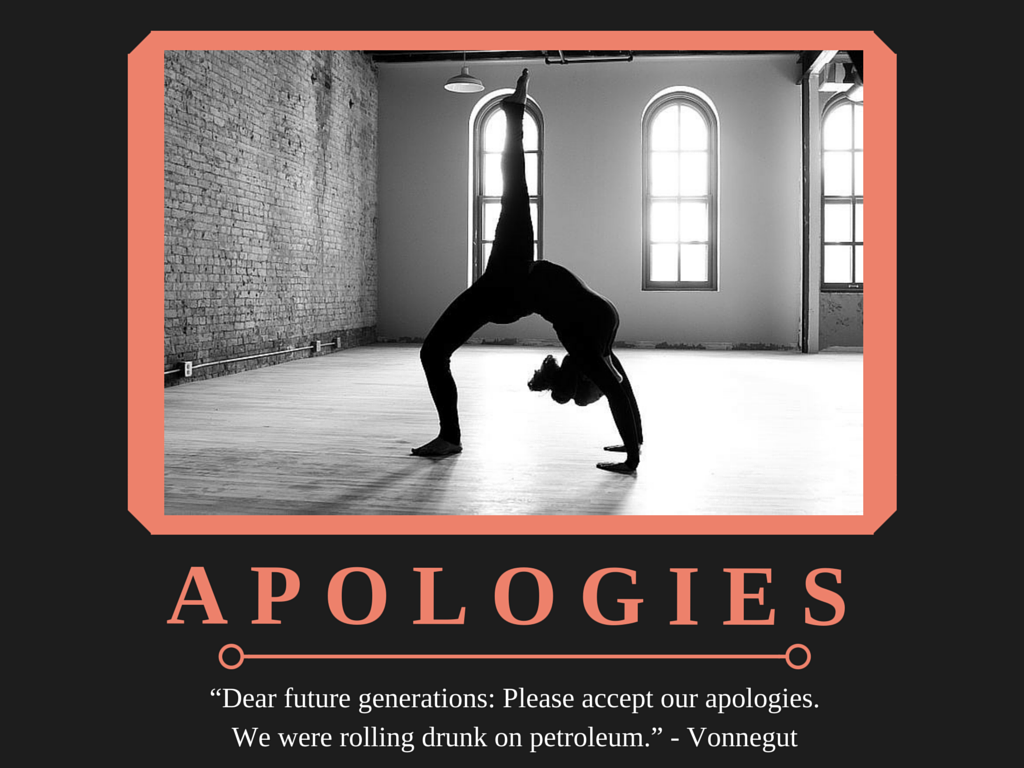 There are the artists you admire, the ones who impress you, the ones who touch you, and the ones you like enough they are the whole reason to read a book. But here is my favorite category: the ones that make me happy! Some people have the skill to make people feel good and smile with their art. And here are some of the ones I cherish.
Natalie Nourigat
Natalie Nourigat does all the things: comics, storyboarding, animation… I first became familiar with her work when she attended TCAF in 2012 following the release of her comic Between Gears.
But my favorite thing is when she posts her sketches. I am the kind of person that will imagine people's life story just because I see them at a bus stop. Nourigat's sketches make me want to do the same. She captures so much with such simplicity. Her sketches are always full of benevolence and grace.
You can by her sketch books on Gumroad from pay-what-you-want to $5.
You can find her on Twitter and Instagram
Pascal Campion
Pascal Campion is an art director for Netflix's upcoming Green Eggs and Ham adaptation. Every day he posts an illustration that captures a moment in life. A story told in one image. Sun filled scenes full of love that make every day feel like a Sunday. Delicate, funny, gentle, amazing colors and composition. Just a daily treat.
Follow him on Twitter and Instagram
Colleen MacIsaac
Very different medium, but very similar model, MacIsaac posts an illustration a day, every day and has been doing it for almost 1500 days. Nothing is too small, nothing too big to be captured by a lovely watercolor. Her main themes include daily objects and scenes, but also portrait and silhouettes or the ocean. Her drawings and paintings just take reality and make it smoother, nicer and more poetic.
Follow her on Twitter and Tumblr
Marie Spénale
Pastels, a lot of pink and a lot of adorable ladies with an incredible sense of fashion. That's the way I would mainly summarize the work of this French cartoonist and illustrator who lives in Brussels. And I don't have to go any further to explain why these bangs on point and cuties with attitude make me happy.
Find her on Tumblr, Twitter, and Instagram
Jonathan Edwards
Another multi-talented artist on the list! Edwards is an illustrator, cartoonist and painter who started in the pages of Tank Girl magazine in the 90s. My favorite aspect of his work and the one that truly makes me happy are his travel sketchbooks. Volume 3 and volume 4 are both dedicated to Japan and I guess that is another reason why I like his work so much.
You can buy some of his work in his e-store and follow him on Instagram and Twitter.