In Translation
Announcing the 2019 Man Booker International Prize Winner
This content contains affiliate links. When you buy through these links, we may earn an affiliate commission.
The 2019 Man Booker International Prize Winner is Celestial Bodies by Jokha Alharthi, translated from Arabic by Marilyn Booth. The £50,000 prize, which celebrates the finest works of translated fiction from around the world, will be divided equally between the author and translator.
It's a particularly momentous occasion as Jokha Alharthi is the first female Omani novelist to be translated into English and the first author from the Arabian Gulf to win the prize. The shortlist as a whole was also remarkable, as five of the six finalists were women and all of the books were from independent publishers. Celestial Bodies is set in the Omani village of al-Awafi and follows the stories of three sisters.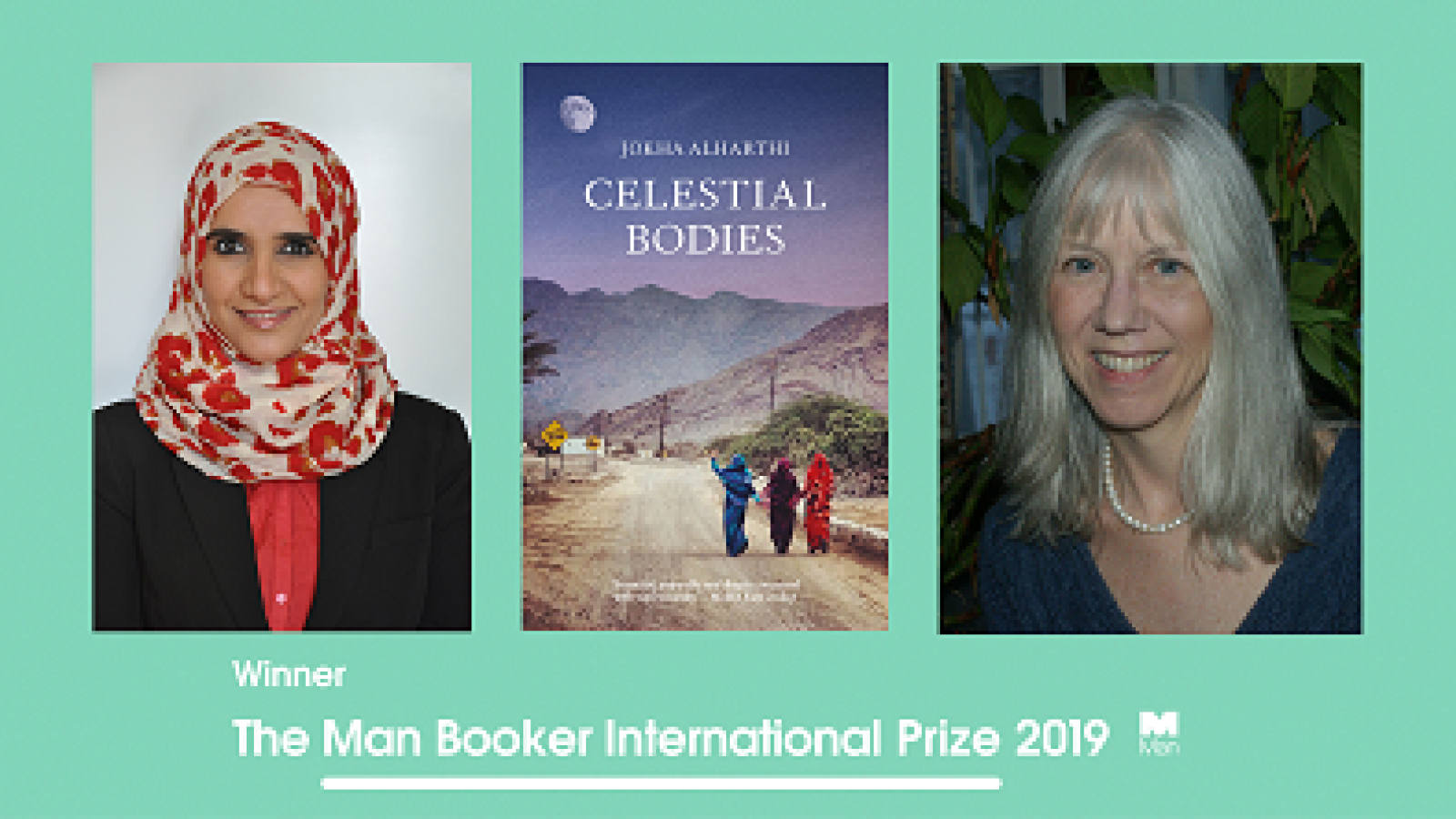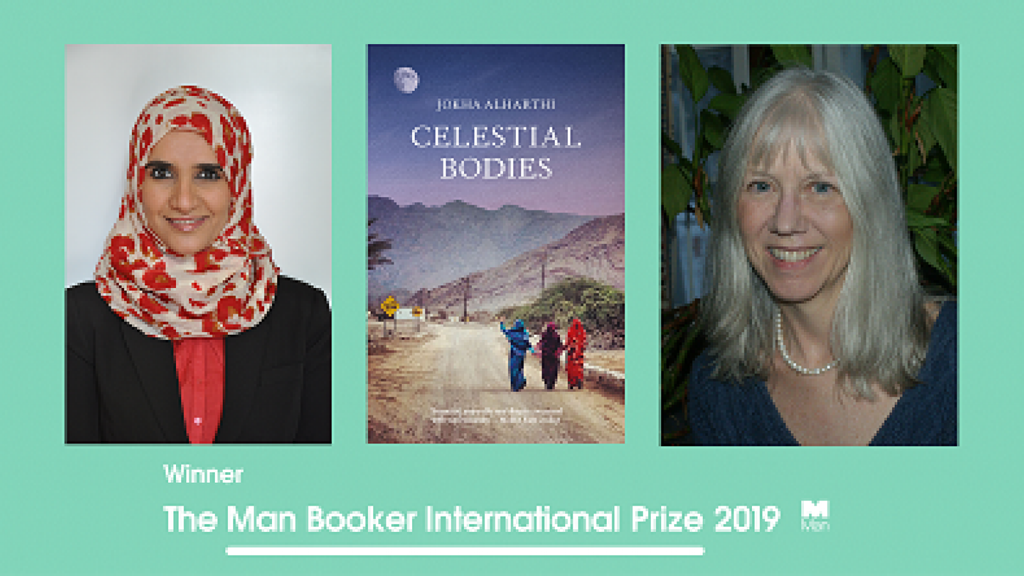 Chair of the panel of judges, Bethany Hughes writes that, Celestial Bodies is "A book to win over the head and the heart in equal measure, worth lingering over. Interweaving voices and timelines are beautifully served by the pacing of the novel. Its delicate artistry draws us into a richly imagined community—opening out to tackle profound questions of time and mortality and disturbing aspects of our shared history. The style is a metaphor for the subject, subtly resisting clichés of race, slavery and gender. The translation is precise and lyrical, weaving in the cadences of both poetry and everyday speech. Celestial Bodies evokes the forces that constrain us and those that set us free."
We're delighted to announce our #MBI2019 winner is Celestial Bodies by Jokha Alharthi, translated by Marilyn Booth and published by Sandstone Press. Read more here: https://t.co/rWHBRXwDOy pic.twitter.com/SfJr2Yg98u

— Man Booker Prize (@ManBookerPrize) May 21, 2019
The panel of judges included award-winning historian, author and broadcaster Bettany Hughes; writer, translator and chair of English PEN Maureen Freely; philosopher Professor Angie Hobbs; novelist and satirist Elnathan John and essayist and novelist Pankaj Mishra.
Next year, the prize will be known as the International Booker Prize, as the sponsorship from the Man Group comes to an end and the prize's new sponsor Crankstart begins funding.