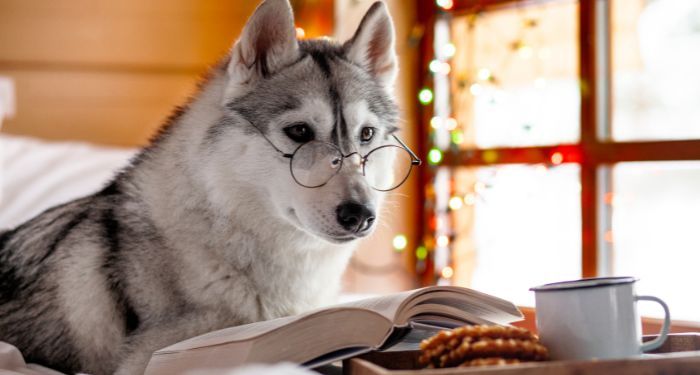 Lists
10 Adult Books with Animal Narrators
This content contains affiliate links. When you buy through these links, we may earn an affiliate commission.
As a dog owner and all around animal lover, I've always wondered what my dog or the animals around us had to say. Would they have some great insights to impart on the world? Maybe something like slow down and enjoy the world? Or would it just be a litany of feed me, feed me, feed me? The field of animal consciousness has been exploding as previous paradigms of what it means to be human are being dissolved and we discover that diverse species can do impressive things, from using tools to recognizing themselves in a mirror — to only name a few.
In literature, there are books, many of them children's or YA books, that imagine the world from the viewpoint of an animal. Many classic children's books feature animals, like the Frog and Toad series by Arnold Lobel or any books by Richard Scarry. But there are adult books written from the perspectives of animals, too, which thrills me. And they are not just books from the viewpoints of cats and dogs — though I'm absolutely down with those books — there are books from diverse animals from polar bears to bees. These narrators can cast a light on humanity in a way that a human narrator may not. Some of these books show animal narrators living human-like lives while others focus on the world of the animals.
Here are 10 of the best of these books that feature animal narrators.
For folks who want nonfiction feel good books, this list is for you! Here's a list for people who want more adult books about animals!