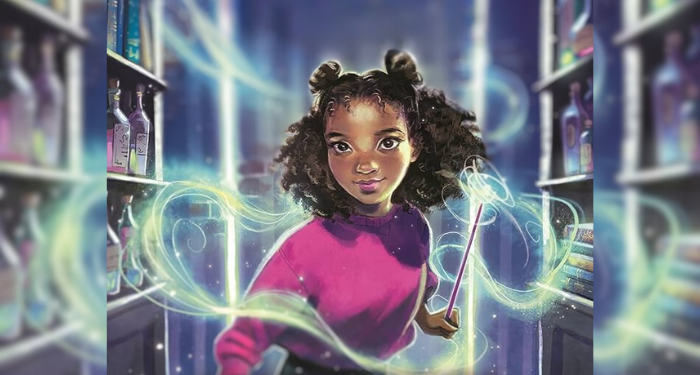 Children's
Acceptances Are In At These Incredible Magic Schools for Kids
This content contains affiliate links. When you buy through these links, we may earn an affiliate commission.
Waiting around for an invitation to your favorite magic school is so last year. With these 12 magic schools for kids, you can choose for yourself what sort of magical adventure you want to undertake. And let me just tell you there's no wrong choice. All 12 of these books about magic schools are full of magic, mayhem, and adventure. With schools for the musically minded, the misunderstood, and even those who haven't discovered their own abilities yet, there's something for everyone.
As a big kid at heart still hoping to revisit the magic of my childhood, I can also assure you that these books aren't just for kids. If you spent your younger years secretly hoping to receive a letter in the mail about your unexplored magical abilities, then these books are for you, too. Because who says you have to be a little kid to let your imagination run wild?
Now, whether you're an aspiring witch, a supernatural being, or a superpowered human just waiting for the chance to explore your powers, dive on into these magic schools for kids to discover which one is the place for you. Just don't forget to send in your reply by owl or raven before the start of the semester.