J.K. Rowling's New (Very) Short Story Set in the Harry Potter Universe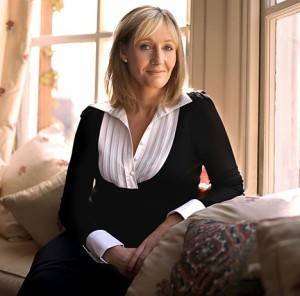 J.K. Rowling has added another (small) bit to the Harry Potter universe: a biographical short story about Celestina Warbeck, a singing sorceress and Molly Weasley's favorite singer. The character doesn't appear in any of the seven Harry Potter books, but Rowling says she's one of her favorite "off-stage" characters.  You can read the new story at Pottermore, if you're a member, or here at Today. Happy Pottering!
Sign up for "This Week in Books" and stay up to date with the most interesting news in the world of books and reading!
Book Riot Insiders
get exclusive access to our Read Harder podcast, our amazing New Release Calendar
, behind-the-scenes emails, and more. Come
check it out here
, or just click the image below!