J.K. Rowling's New (Very) Short Story Set in the Harry Potter Universe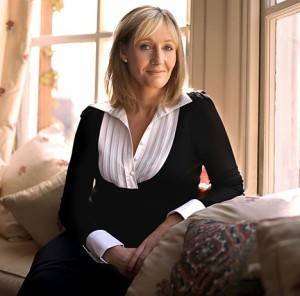 J.K. Rowling has added another (small) bit to the Harry Potter universe: a biographical short story about Celestina Warbeck, a singing sorceress and Molly Weasley's favorite singer. The character doesn't appear in any of the seven Harry Potter books, but Rowling says she's one of her favorite "off-stage" characters.  You can read the new story at Pottermore, if you're a member, or here at Today. Happy Pottering!
Sign up for "This Week in Books" and stay up to date with the most interesting news in the world of books and reading!
We are continuing our celebration of the 20th Anniversary of the publication of
Harry Potter & The Sorcerer's Stone
with a giveaway of five copies of the beautiful illustration edition. Go
here to enter
, or just click on the illustration from the book below!