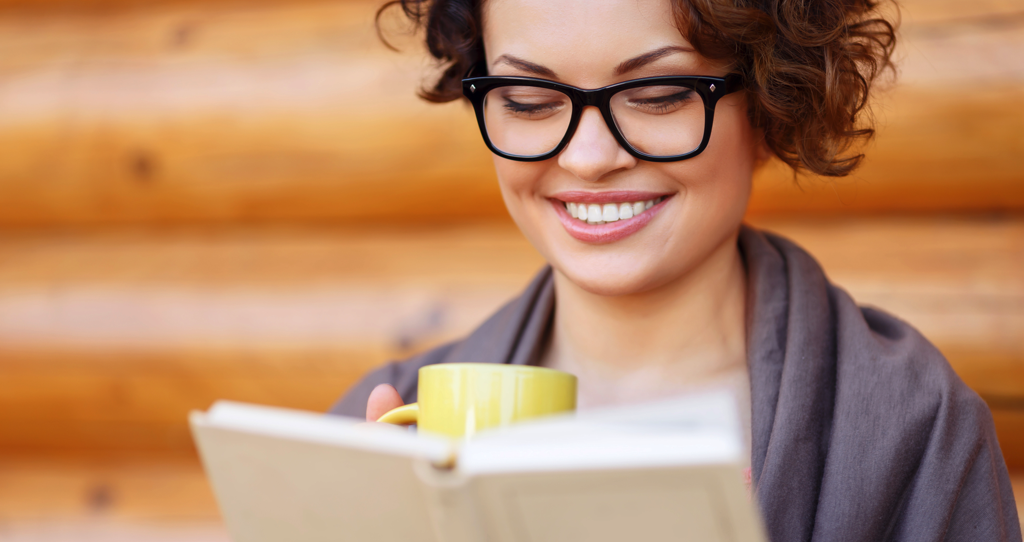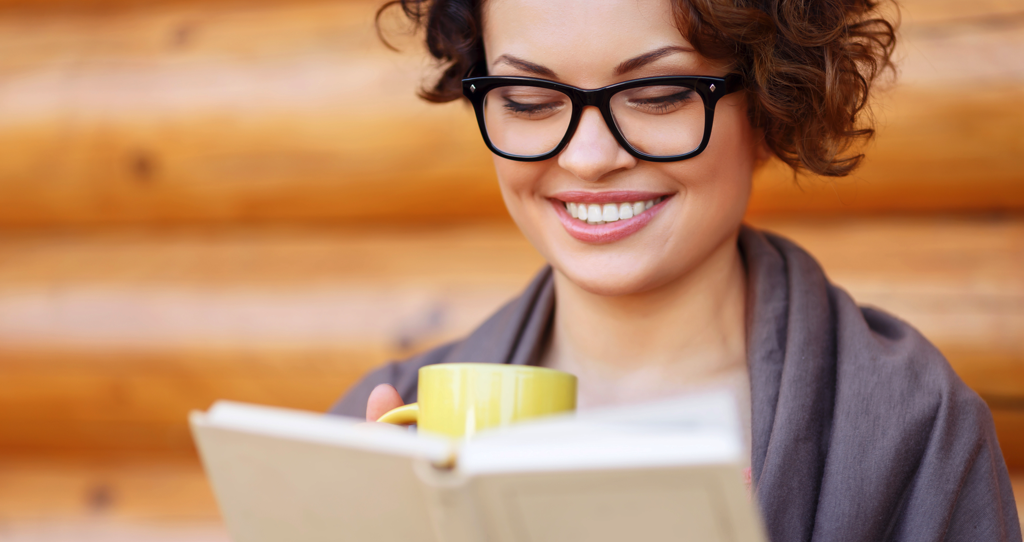 This content contains affiliate links. When you buy through these links, we may earn an affiliate commission.
I am blessed, or lucky, or spoiled (pick your term) to live my life through books. They fill up both my working life and a good chunk of my free time.
In the course of working in review industry, though, I've gotten perhaps too comfortable expecting special access to titles—in particular, to advance reading copies (ARCs) of exciting forthcoming books.
My reading life was previously less than organized. I happened upon my next titles at libraries or bookstores, or they were assigned to me, or I midnight-shopped for them on Amazon. Now, my TBR is arranged around the expectation of ARCs, which are both free and available early. (So, I'm gonna go with spoiled.)
But you can't always get the exact ARC you're looking for. Indeed, sometimes it seems that the universe is trying to keep me humble by withholding the books I crave most.
Case in point: at four different trade shows this year, I arrived with one specific ARC goal in mind.
And at all four shows, I left with bags full of books—flush with titles, my shelves runneth over, just teeming with rich new reading opportunities!—but without the one title I arrived yearning for.
Let's get the specific laments out of the way:
I came for it first at midwinter ALA, having just finished Waking Gods in a hungry rush. I was eager to know what happened next—to follow the shocked few folks in Themis to, it seemed, a new planet (?).
Still, it didn't occur to me until two days into the show to rush over to Random House and ask for the ARC; by then, the stacks of ARCs that the publisher brought had already been meted out to lucky librarians. My loss. I waited patiently until PLA, right before the book's release, but was thwarted again. (A pre-order provided my fix, but man, waiting months longer than I necessarily had to for that last installment was painful.)
Aaron Becker was on site at TLA to sign this one, which I desperately wanted for my nephew. Becker produces beautiful wordless picture books; letting early readers provide the words to the stories themselves is an awesome, individualized reading experience. I rearranged my schedule on the day of our departure to arrive back on the trade show floor in time for the signing…but showed up just after the last book was passed out. Bummer.
Another title I wasn't looking for for myself, but as a gift for my mom, who loves Barbara Kingsolver. I realized that it was present at ALA just a bit too late. I'm at these shows to work, first and foremost; ARCs are collected on breaks. I had my running shoes ready, but by the time I made it over to HarperCollins, copies were long gone. Alas.
It's not necessarily bad that I've been thrown off course this way, and that it has happened repeatedly. Being denied these freebies, I was prompted to do something rare for me: actually pay for the books, like most other readers on Earth. They may, in fact, be the only three books I purchased new this year. And all three authors deserve those sales.
Nevertheless, I'm left pining for those versions of the titles that weren't: the ARCs, on their less final, less than perfect paper, marred and made non-collectible thanks to the ARC stamp, and yet somehow particularly prized.
I know you can't always get what you want, when you want it. And yet. And yet.
As a parting lesson for library and book conference attendees: know what's coming out ahead of schedule, so that you can hit the trade show floor with a plan. If you don't see the title you're looking for at the publisher's booth, ask (sometimes they reserve copies, or will release a copy early). Know what you're looking for and grab it as soon as you can. Show up at signings as early as possible so that copies don't run out while you're in the middle of the line. There are ways not to miss the titles you're most anticipating; if you're an attendee in particular, most books are readily within reach. Be strategic, be early, and read happily.