#

Our Reading Lives

Our Reading Lives features stories about how books and reading have shaped who we are and how we live.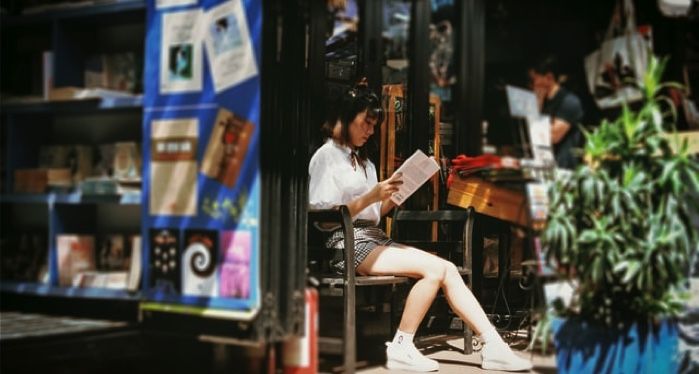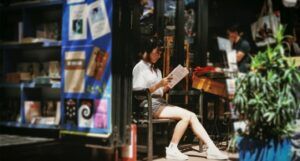 How Many Times Do You Hear About a Book Before You Read or Buy It?
August 15, 2022
How many times do readers usually hear about a book before committing to read or buy it, and is exposure all that matters here?