#

Our Reading Lives

Our Reading Lives features stories about how books and reading have shaped who we are and how we live.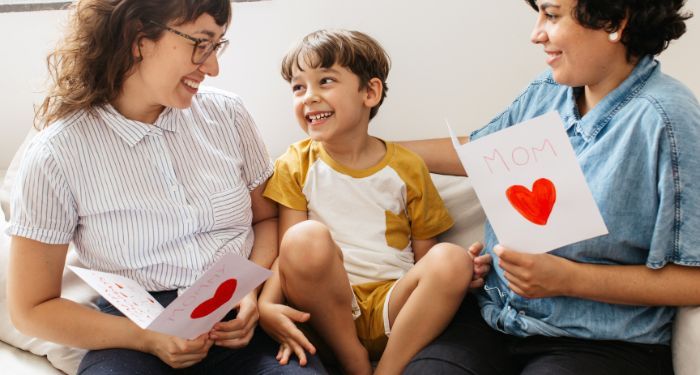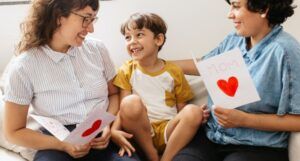 I Don't Want Kids, So Why Am I So Into Books About Queer Parenthood?
August 10, 2022
How can someone not want kids, but be so moved by books about parenting? One writer examines their layered feelings around the subject.