#

Our Reading Lives

Our Reading Lives features stories about how books and reading have shaped who we are and how we live.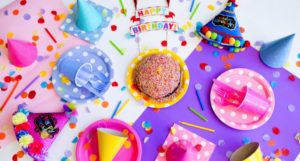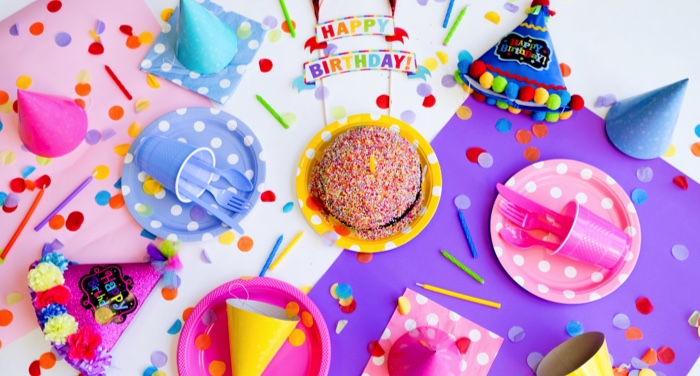 3 Ways to Spend a Bookish Birthday During Quarantine
Whine. Watch all the adaptations. Aggressively hint about wishlist books. It's your party and you'll be bookish if you want to.