#

Our Reading Lives

Our Reading Lives features stories about how books and reading have shaped who we are and how we live.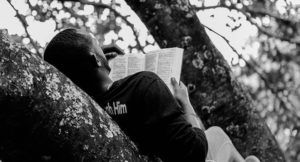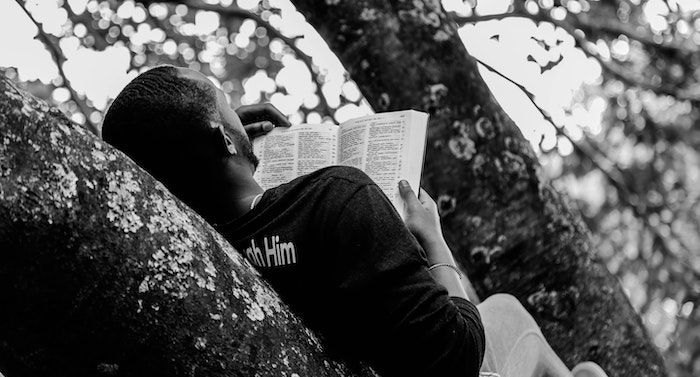 Normalize Black History: 5 Extraordinary Black People in History
July 10, 2020
"Don't join the fight against racism to liberate me and other Black people. Join the fight to liberate yourself."