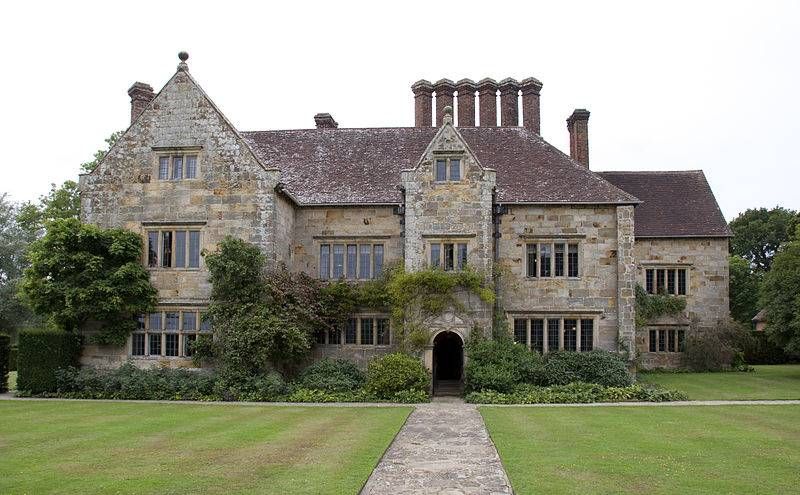 Classics
Where The Magic Happened: Homes of Classic Authors
It's easy to imagine writers of classic literature as fictional characters themselves, without grounding in the real world. But just like the writers of today, the giants of the canon had their own homes. Of course, those homes are often ridiculously beautiful and look like sets of The Secret Garden. Let's take a virtual look at a few: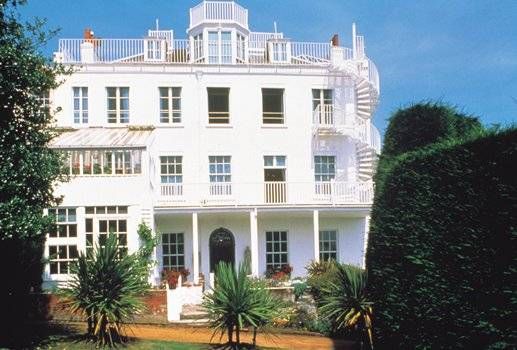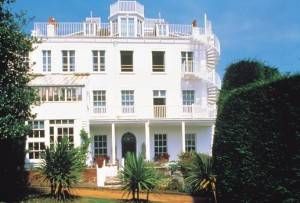 Hauteville House on Guernsey, home to Victor Hugo from 1856-1870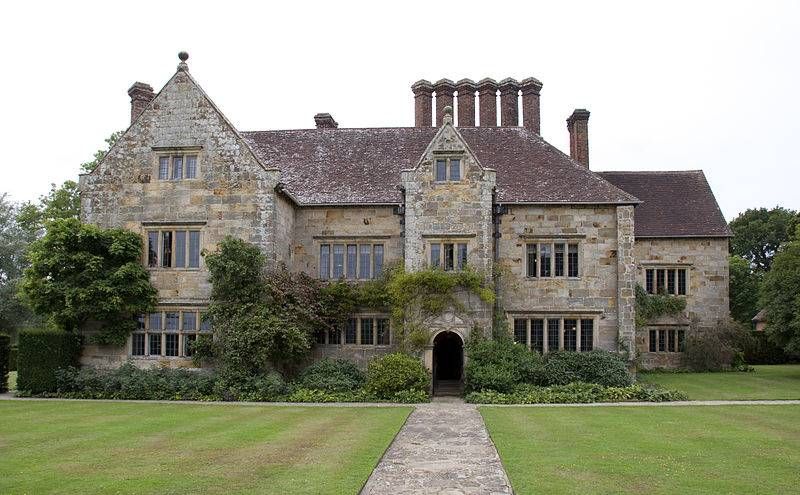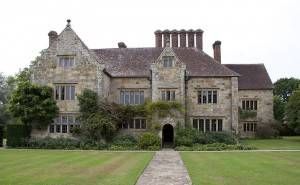 Bateman's, home to Rudyard Kipling from 1902 to 1936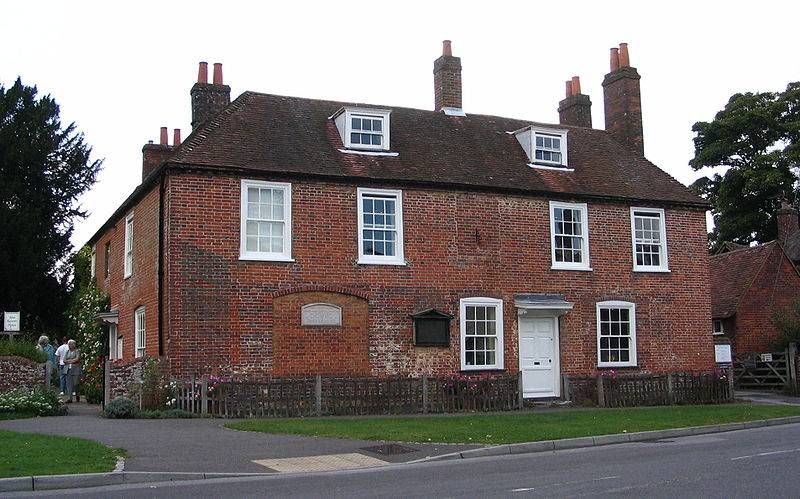 Jane Austen's home in Chawton from 1809 until her death in 1817.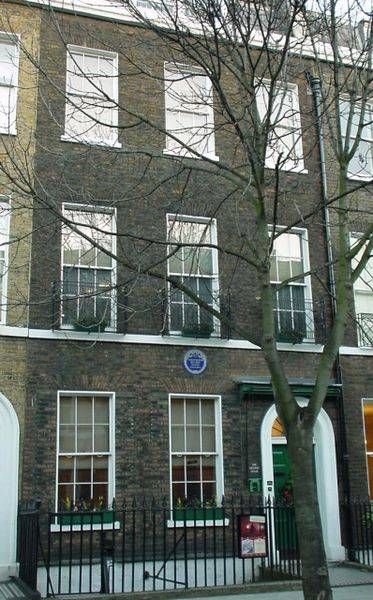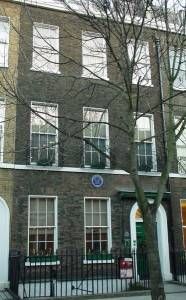 Home of Charles Dickens in London, now a museum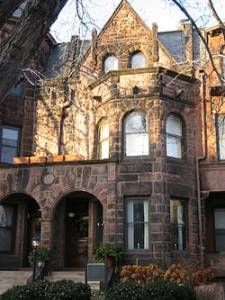 F. Scott Fitzgerald House in St. Paul Minnesota, where he worked on the manuscript for This Side of Paradise in 1919
I'm partial to Rudyard's house. It would almost be hard to not write a novel there, right?