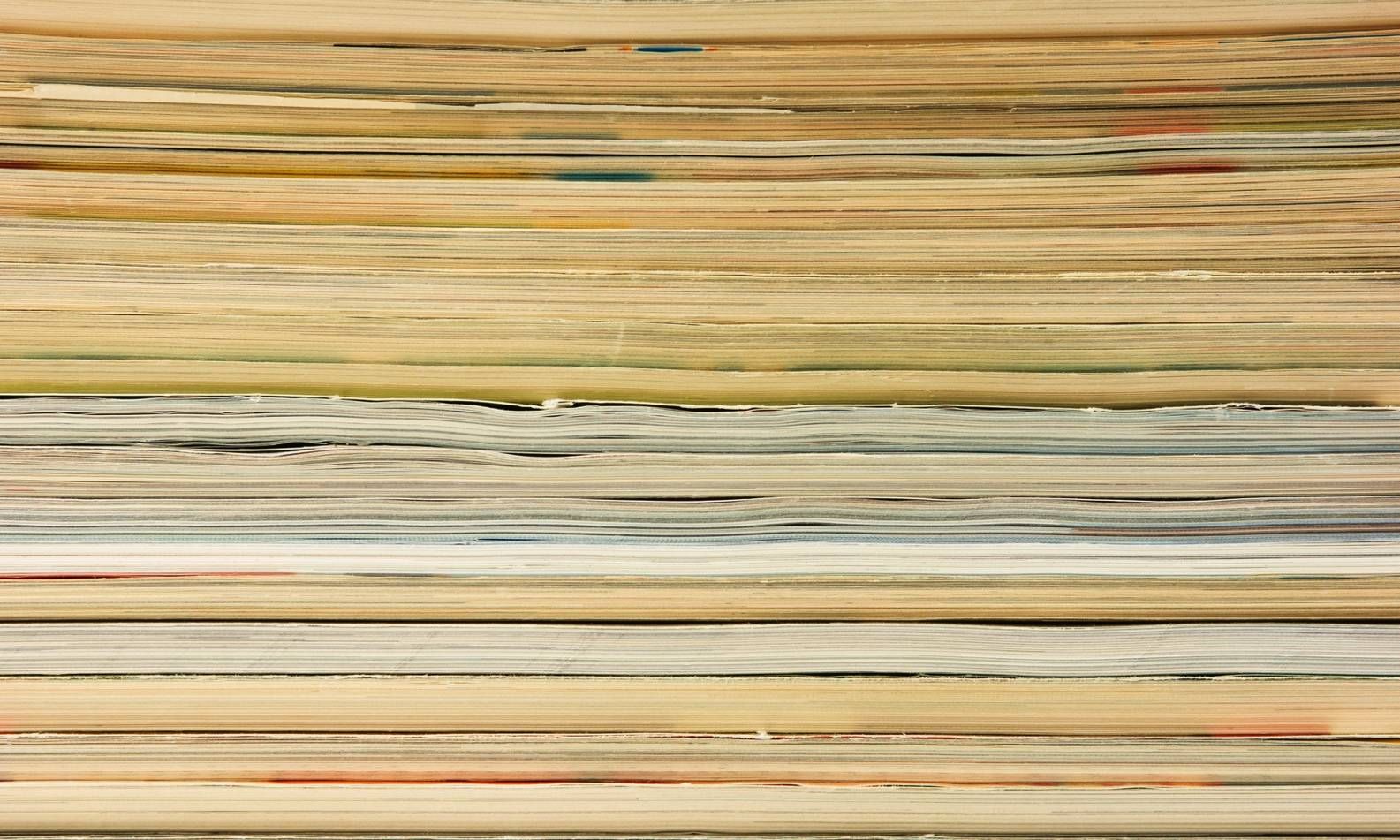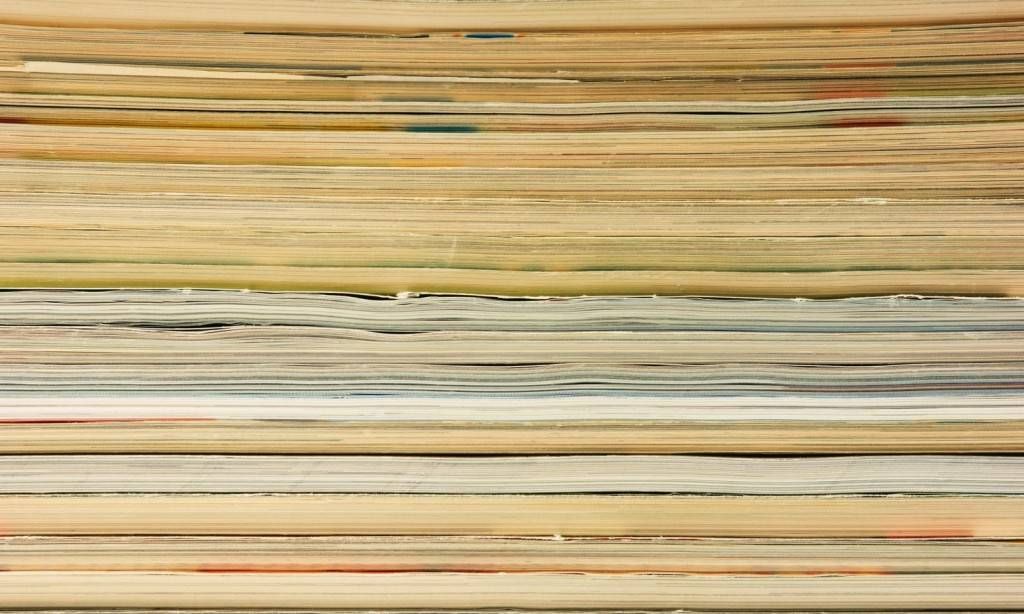 Every week, a different Panelteer will give you a rundown of the comics they're most looking forward to for the week. Floppies, trades and omniboo are all fair game here. This week, Caroline tells us whats on her pull list.
Batgirl #42 by Cameron Stewart, Brendan Fletcher, Babs Tarr, and Serge LaPointe (DC)
Barbara Gordon is adjusting to a new status quo, both at her home in Burnside and back in Gotham. Last issue, she learned that her dad is the new. . .police-sanctioned robot Batman??? Here Ryan Gosling speaks for all of us who only follow Big Two comics from the periphery rather than the "main" books:
But I have faith in Babs, and Frankie, and the awesome work of this creative team. Last issue left us on quite a cliffhanger, with Babs facing down against Robo-Bat-Dad, and I'm eager to see what comes next.
Batgirl Annual #3 is also out this week, where the same writers (Stewart and Fletcher) are working with a celebrated French artist named Bengal. So that's lots of Batgirl content, plus DC looking beyond the usual suspects in assembling their art teams. Dick Grayson, Helena Bertinelli, and the kids of Gotham Academy are set to show up in this one.
Catwoman: Keeper of the Castle by Genevieve Valentine, Garry Brown, Patrick Olliffe, Lee Loughridge, and Jae Lee (DC)
Selina Kyle is a longtime favorite of mine, and the Catwoman series in the mid-2000s era of Ed Brubaker, Darwyn Cooke, and Cameron Stewart was one of my gateway DC titles. I hadn't checked in with her solo books recently, but when I heard novelist and blogger Genevieve Valentine was taking over writing duties, I knew I had to try it. I've followed this in single issues, but the intricate, slow-burn story is worth double-dipping — or reading in trade form, if you missed it the first time. Garry Brown's art fits the cinematic nature of the story, and Jae Lee's covers are breathtaking.
Casanova: Acedia #3 by Matt Fraction, Michael Chabon, Fábio Moon, Gabriel Ba, Cris Peter, and Dustin Harbin (Image)
Image Comics have really started to dominate my pull list in the last few years, and it's a challenge to pick just a couple to highlight. Fortunately, we have a Casanova sighting, which is a rare and beautiful thing. The mere existence of this comic makes me happy — there's something just about opening an issue and seeing Cris Peters's utterly unique color palette that sets off soothing pleasure centers in my brain. That's not even to speak of the interior art by Fábio Moon and Gabriel Bá, or the writing by Matt Fraction and Michael Chabon, which feels so intensely personal.
Invisible Republic #5 by Corrina Bechko, Gabriel Hardman, Jordan Boyd, and Sylvester Cazadero (Image)
Corinna Bechko and Gabriel Hardman are storytellers who love big ideas, and in Invisible Republic, they've crafted a perfect showcase. This comic mashes up Arthurian Legend and far-future sci-fi, filtered through the lens of an investigative reporter chasing the story of a lifetime. I'm on record that Hardman is my favorite comic book artist, and whether he's drawing cityscapes or honeybees, expressive faces or a motorcycle whup-whupping across a gray alien wasteland, no significant detail goes unexplored, and no line feels unnecessary. Bechko and Hardman have said that Invisible Republic is planned as a 30-issue series, told in five-issue segments, so issue 5 is sure to be packed with revelations.
Also in my Image stack: Copperhead, Sex Criminals, and Lazarus.
If Ryan Gosling and I aren't sure what's going on with Batman, we are really confused about Marvel's Battleworld books. Although, once you grant the premise that Marvel decided to let everybody do whatever they wanted for a few months, because why not, it starts to make some sense. As I commented on Twitter the other day, BATTLEWORLD's aesthetic is: "Writers got drunk at a con & pitched these ideas with no expectation anyone would say yes." I don't know if that's what happened but that's clearly what they want the books to sound like. (Though, to prove we live in a cruel uncaring universe, we still don't have Kieron Gillen's Dazzler: Big on the Moon.)
For this week's installment of "this was a joke pitch that somehow got approved," (when I say this, it is not IN ANY WAY a bad thing) we have 1602: Witchhunter Angela #2 by Marguerite Bennett, Kieron Gillen, Stephanie Hans, and Irene Koh (Marvel).
This miniseries is based on a pre-existing Marvel continuity, 1602, a Renaissance/superhero mashup, written by Neil Gaiman, drawn by Andy Kubert, and based, as far as I can tell, on the premise, "They'll let me write anything I want, because I'm Neil Gaiman." Witch Hunter Angela revisits the England of Gaiman's series. The first issue killed off King James I (who was possibly also Wolverine?) before he should even have gotten to be king, and let Angela and Sera drink with Christopher Marlowe, who died in 1593. (The anachronisms aren't a deal breaker, they're just weird, like how the Gaiman/Kubert series had the X-Men hanging around in Jamestown, which wasn't founded until 1607.) Obviously, I don't quite know what to make of this book, but I can't resist reading it.
Also from the "So this is happening?" quadrant of Marvel is the second issue of the Jason Aaron/Chris Sprouse multiversal cop procedural Thors.
Finally, in the weirdly-not-affected-by-Battleworld-shenanigans corner of Marvel is Daredevil #17 by Mark Waid, Chris Samnee, and Matt Wilson (Marvel)
Waid and Samnee are wrapping up their instantly legendary run of Daredevil, and I simultaneously don't want it to end and am really worried about what is going to happen to Kirsten and Foggy, and whether Matt's brilliant/terrible plan to turn his life over to the Kingpin is going to work.
So that's it for me. What are you picking up this week?