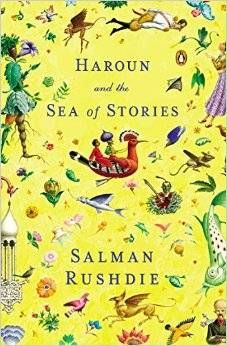 My pull list of late has often been a weird mashup of titles because my reading schedule is so erratic. This is a light week, but I'm excited about what's on deck.
Spider-Man #1 By Brian Michael Bendis and Sara Pichelli (Marvel)
This post-Secret Wars book is going to cement the homie Miles Morales as the Marvel's main Spider-Man. He's already a member of the All-New, All-Different Avengers, and this book promises to give us a more mature Miles that focuses on some different adventures. It's cool to see Miles finally step into the role of what it's arguably Marvel's most popular character, and Brian Michael Bendis always does a good job with him. I'm excited to see where things end up.
Midnighter #9 by Steve Orlando, Aco, Hugo Petrus, and Romulo Fajardo, Jr. (DC)
Steve Orlando's Midnighter run has been a pretty wild, yet sobering ride so far. I don't want to spoil too much of the story, suffice to say that I wish I could fathom what Orlando's long term plan is for this character. Whatever this book will look like in the future, I'm along for the ride.
The Wicked + The Divine Volume 3: Commercial Suicide by Kieron Gillen, Kate Brown, Clayton Cowles, Leila del Duca, Brandon Graham, Stephanie Hans, Mat Lopes, Tula Lotay, Jamie McKelvie, and Matthew Wilson (Image)
Everything about this series is so perfect, and I need to just be able to binge read it–which is why I wait until the trade paperbacks are released. I really dug the Fandemonium arc, and I can't wait to see what's been going on in the months since.
DayBlack #5 by Keef Cross
If you haven't heard about Keef Cross' mind-bending vampire horror/mystery book DayBlack, I need you to fix your life. With #5 on the way, now's the perfect time to get caught up with the first four issues. Each book is a work of art, and I'm looking forward to seeing whether Merce is going to get to the bottom of his haunted dreams.
Additionally, I'm keeping an eye on more of the indie titles that I love. Celflux #3 should be coming sometime soon, I just finished the first issue of Niobe: She Is Life as well, and I'm going to be watching Stranger Comics' catalog for word on issue #3.