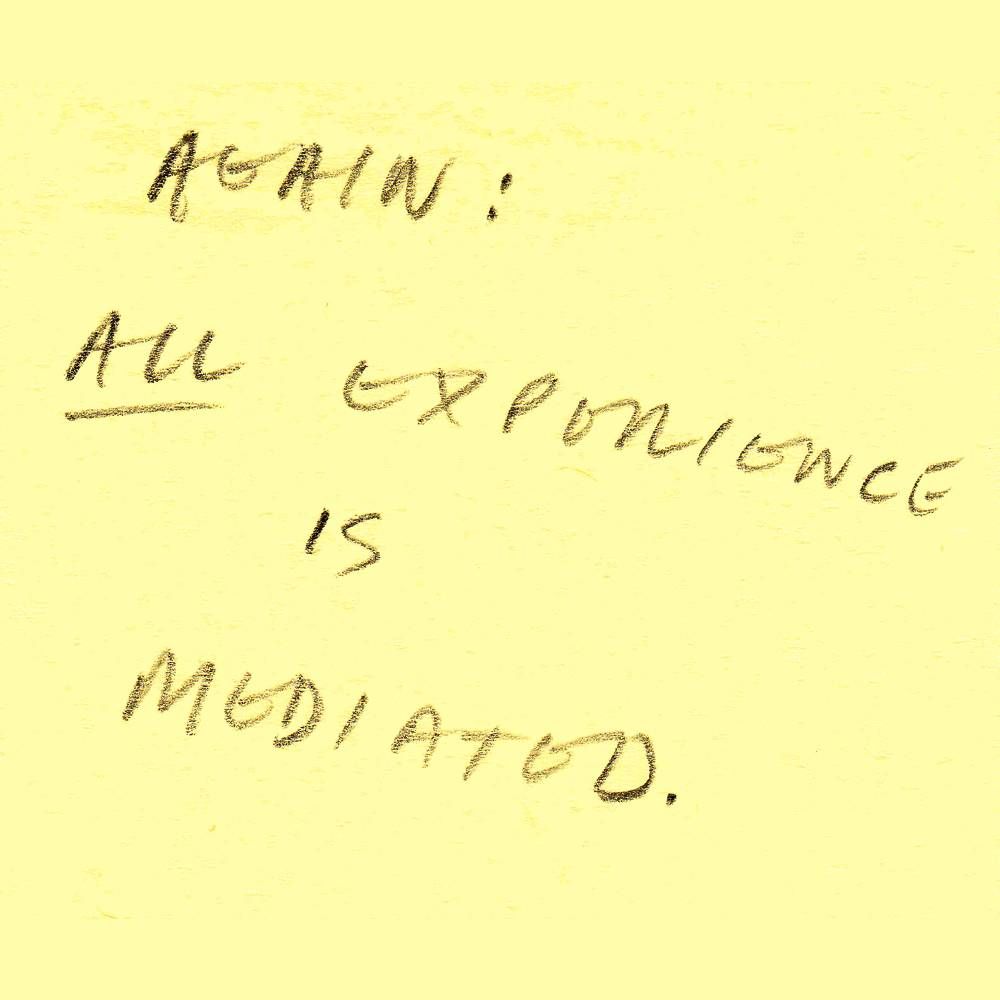 Every week, a different Panelteer will give you a rundown of the comics they're most looking forward to for the week. Floppies, trades and omniboo are all fair game here. This week, Andi tells us whats on her pull list.
Batgirl #37 Brenden Fletcher, Cameron Stewart, Babs Tar, and Maris Wicks
Ms. Marvel has made its place among my favorite comics of the year, but here toward the end of 2014, Batgirl is giving Kamala Kahn a run for her money. So far Barbara Gordon has lost all of her possessions in a fire, and she's being pursued by a digital super genius. But I, and her legions of fans, have no doubt she'll squeak by in the end.
Wild's End #4 Dan Abnett and I.N.J. Culbard
I'm usually not one for anthropomorphic animals, but I picked up Wild's End at the recommendation of Chief Panelteer Paul, and it wormed its way right into my Anglophile heart. These delightfully-spoken English animals are being invaded by aliens, and the intergalactic robots are out to destroy. Under the leadership of the Great Dane and war veteran, Clive, they're looking for answers.
Teen Dog #4 Jake Lawrence
Duuuude, if you haven't started reading Teen Dog, you're missing outttt. That was the best Spicoli impression I can do in writing. It might've come off more Bill and Ted, but nevertheless, Teen Dog's technicolor 90s fun is back in installment #4. There's just no telling what he'll be up to in this one since it's a spring break issue, but there are sure to be kick flips, arcades, and plenty of sun.
Rachel Rising #30 Terry Moore
I won't even lie, I'm not caught up with this series at all, but while I'm making my way through volumes of back issues, I don't want to wait for ANYTHING when I do get current. In a dramatic showdown, Rachel's killer is (supposedly) revealed! Is this the end? We'll find out (but don't tell me)!
So, which comics are you folks excited to check out this week?