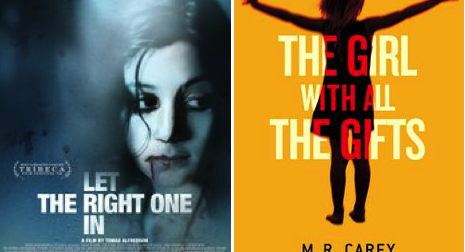 Horror
What To Read If You Like [Insert Horror Movie Here]
This content contains affiliate links. When you buy through these links, we may earn an affiliate commission.
This is a guest post from Natalie D Richards, author of One Was Lost, Six Months Later, Gone Too Far and My Secret To Tell. Natalie Richards is a self-proclaimed cookie eater, dog wrangler, boots wearer, and an expert insomniac See her shenanigans on Twitter or Instagram @NatDRichards.
---
I've read several books that have scared me just as deeply as any horror movie out there. So, next time you're thinking of tucking in with some popcorn and a slasher flick, I dare you to try out a scream-worthy book instead.
For those who love a twists-and-turns ghost haunting like What Lies Beneath?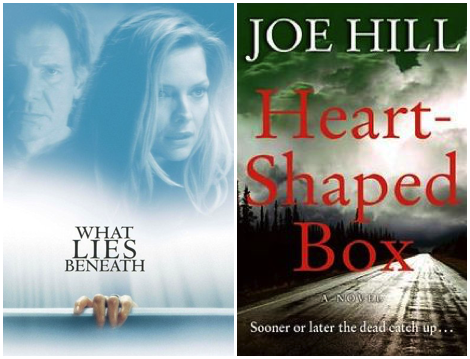 Heart Shaped Box by Joe Hill. So, I was skeptical about reading Joe Hill. I mean maybe he just stumbled into it, given his very famous dad. Oh, how wrong I was. Heart Shaped Box was maybe one of the most terrifying books I've read in years. I still get the chills when I think about a couple of the early chapters. The chair! In the hallway! He was just THERE!
For anyone hungry for a quietly unsettling monster story like Let the Right One In (also a book!)
The Girl With All The Gifts by M.R. Carey. I really can't explain anything about this book without giving it away, but this one brings the scary scary with a slow and deliberate build, where page after page leads you closer to one of the most unsettling—yet still satisfying—endings I've ever read.
For anyone terrified by almost realistic movies that push the "what if" questions like Outbreak or We Need To Talk About Kevin, try this not-a-horror-but-very scary book:
Blindness by Jose Saramago. A bit highbrow, maybe, but everything about the premise of this book—an entire country going blind—is extra scary. But I think the thing that scared me most is the eerie similarities to Hurricane Katrina, especially since the book was written before the storm hit.
For a ghost story that will creep you out and break your heart a little too (think The Ring) try out: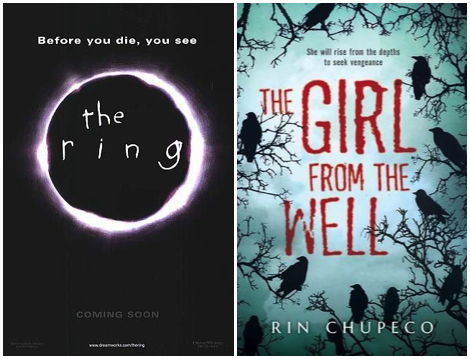 The Girl From The Well by Rin Chupeco. Creepy as crap, and this one goes a bit deeper than that. Every other scene will give you old-school horror goosebumps, but there's something about this novel that sticks around after the scares are resolved. One to check out!
Last but DEFINITELY not least, for all who fell head over heels for Stranger Things the way I did, you have some reading to do. And I direct you to the master of all that goes bump in the night.
My gut instinct tells me every minute of Stranger Things is a tribute to Stephen King's glory years in the eighties, and really any of King's books from that era would work beautifully. But for similarities in both plot and tone, I'm pretty sure It tops my list. It's a thick book, but worth your time. And it will give you that Stranger Things fix until next season.
(Please come back to us, Stranger Things. We are not right without you.)