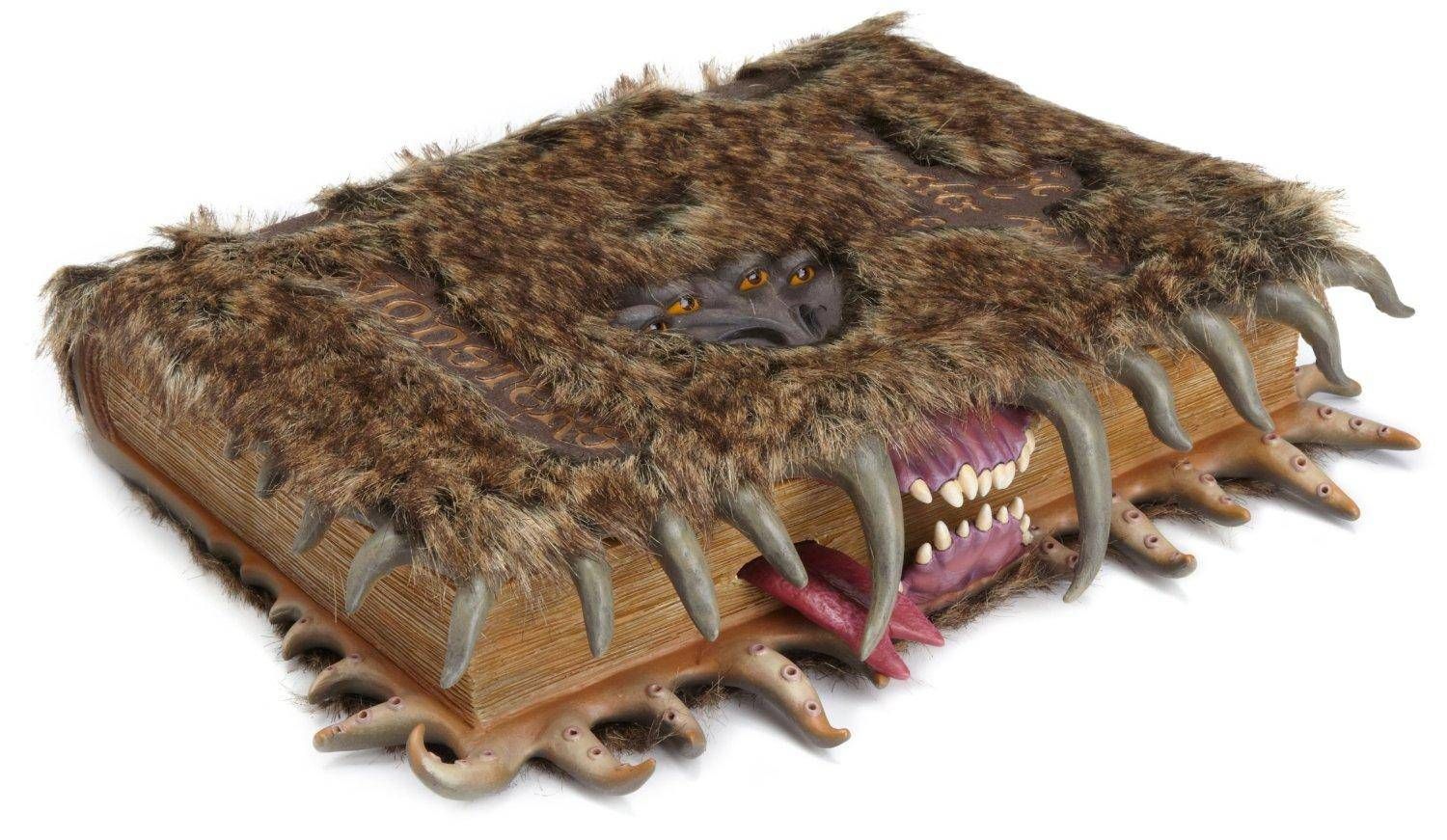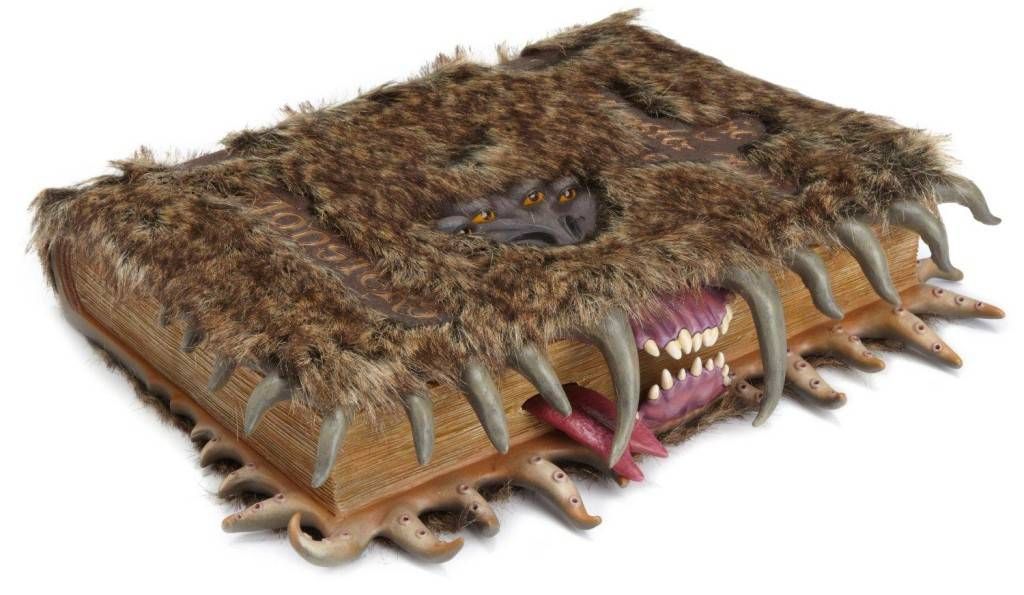 DC Comics' DC You introduced us to 24 new titles, and 25 continuing series in June 2015. Panelteers Katie, and Jessica have both written about the event by taking us through the previews, and rounding up the number one issues. What I didn't expect to add to my list was Mark Russell and Ben Caldwell's Prez.
Prez was a short lived comic from the 1970s that was given a 2015 reboot. The first six of the promised twelve issue series takes us twenty years into the future where teen president, Beth Ross, gets elected, and navigates this weird world where 1) a teenager can get elected 2) it's done so through Twitter. I adore this comic, and I wanted to convince you, sweet voters um…readers, why YOU should be checking it out.
Prez uses satire to look at the political structure in America, and how people like Senator Thorn in the comic prioritizes corporations' needs before the needs of the American people. It might be very American centric but as a Canadian reading this, I could still understand the implications of what it was trying to convey. We can all relate to the growing relationship between the corporations and our given governments which is illustrated brilliantly with the poor wearing Taco Drone ads for government-funded fast food in replacement of the Supplemental Nutrition Assistance Program.
We can also relate to the speed in which technology is growing, and how it infiltrates our lives whether it's through Twitter being used as a method of voting, or unmanned military robots controlled by desensitized individuals invading nations around the world. It may be set in America but it should also help us look to our own countries as well.
However, it isn't delivered in just a straight forward, and dire narrative. It's a very funny comic that got me laughing throughout. You have your light moments like when Mark Russell's book, God Is Disappointed In You, makes its appearance, or when a Neil deGrasse Tyson look alike is invited to be a part of Beth's cabinet but it also gets pretty heavy in some ways. When it dawns on you that "Whoa. I shouldn't be laughing because this could easily be us in 20 years". Mark Russell does a great job balancing the two but Ben Caldwell's art elevates it by having every panel jam packed with visual jokes, and details (as well as Dominike "Domo" Stanton who did issue #4). I also need to acknowledge colourist, Jeremy Lawson, because the colour work in this series pulls it all together.
If all of that doesn't convince you to check out Prez, then do it for Carl the End-of-Life Bear. He's barely in it, but has become a permanent fixture in my heart. Do it for Carl.
Prez, Vol. 1 is available now from your local comic shop, bookstore, or online retailer.