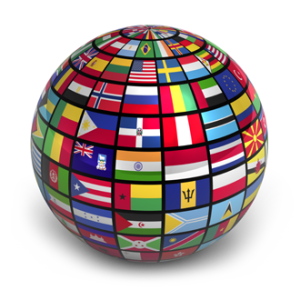 This content contains affiliate links. When you buy through these links, we may earn an affiliate commission.
Looking for some fabulous titles in translation to get you through the February doldrums? Well, look no further than these works of fiction and poetry from India, France, Austria, and Germany. You. Are. Welcome.
The End of Days by Jenny Erpenbeck, translated from the German by Susan Bernofsky (New Directions, 320 pages, February 8)
Now out in paperback, Erpenbeck's award-winning novel The End of Days follows one woman as she dies five different times. Each death occurs at a different moment in the 20th century, allowing Erpenbeck to explore the nexus of the personal and the historical.
Sermon on the Fall of Rome by Jérôme Ferrari, translated from the French by Geoffrey Strachan (MacLehose Press, 187 pages, February 9)
Another novel that takes the entire 20th century as its backdrop, Sermon uses a small Corsican bar and its shifting cast of barmen and hostesses to meditate on the rise and fall of empires.
After Tomorrow the Days Disappear: Ghazals and Other Poems by Hasan Sijzi, translated from the Persian by Rebecca Gould (Northwestern University Press, 144 pages, February 28)
If you've never read a ghazal, this is a great place to start. In these poems by the originator of the Indo-Persian ghazal, we see a writer exploring the dualities of life while bringing together Sufi Islam and non-Muslim Indic traditions. An important addition to everyone's poetry shelves.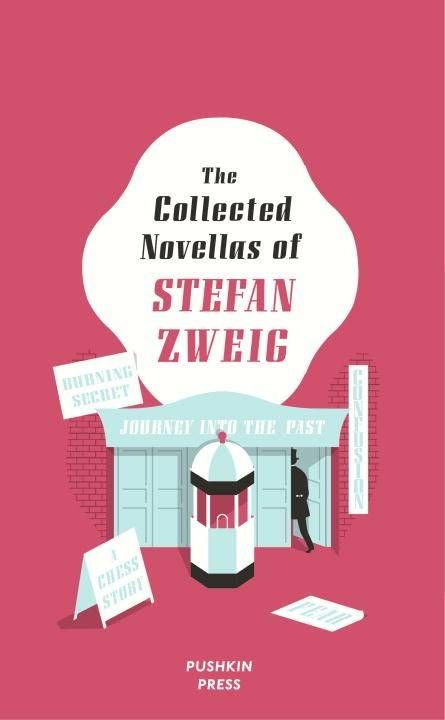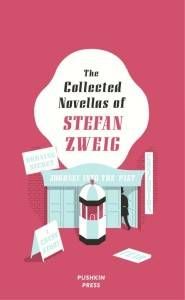 The Collected Novellas of Stefan Zweig by Stefan Zweig, translated from the German by Anthea Bell (Pushkin Press, 384 pages, February 2)
Intense, absorbing, and powerful- these five novellas by one of the most important writers of the last century offer glimpses into the nature of obsession, betrayal, and love. An Austrian-Jewish poet, translator, and biographer, Zweig's books became international bestsellers and continue to enthrall readers today.