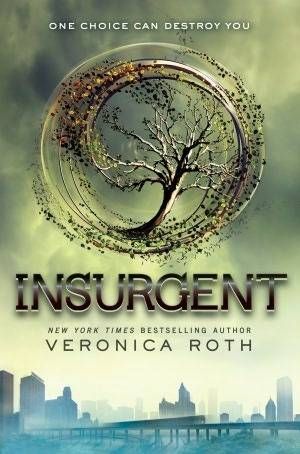 1,156,852 votes were cast this year in the Goodreads Choice Awards. That number makes me so happy it feels like an early birthday present! Or an almost-on-time Christmas present! I'm over the moon that hundreds of thousands of readers took the time to vote and let the world know which books were important to them this year.
Now that the winners are in, let's go down the list and discuss winners, losers, and whether or not the Goodreads voters were right on the money… or a little off the money.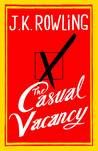 J.K. Rowling's The Casual Vacancy, which just got its ass kicked seven ways to Sunday in most initial reviews, comes in first place with 11,525 votes. My favorite novel in the running, Billy Lynn's Long Halftime Walk by Ben Fountain, came in last place with 149 votes. Because I needed a reminder that life is not fair. Personal favorites Age of Miracles and Tell The Wolves I'm Home placed 3rd and 5th respectively. Literary darling-head Michael Chabon's Telegraph Avenue came in 3rd to last with 392 votes. It's okay you guys, he has his Pulitzer to keep him warm at night.

Gone Girl by Gillian Flynn wins with 27,502 votes, about 21,000 votes more than second and third-place winners Celebrity in Death by JD Robb (6,364 votes) and 11th Hour by James Patterson and Maxine Paetro.
Gone Girl won.
I have to go die of shock now.
When someone says they have to go die of shock, they're being sarcastic.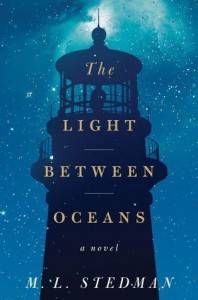 Not my genre, but interesting to note that this year's Man Booker Prize winner Bring Up The Bodies by Hilary Mantel (6,516 votes) was beat out by 400 votes and The Light Between Oceans by M.L. Steadman claimed first prize with 6,918 votes.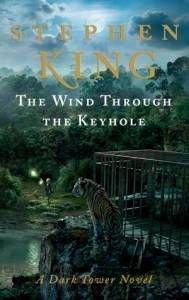 Also not my genre, but good job Stephen King with 8,266 votes, about 3,000 more votes than anyone else in this category. Also, all the books competing were SO lucky a new Game of Thrones book didn't come out this year.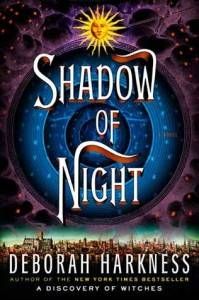 I didn't read Shadow of the Night by Deborah Harkness because after the scene in A Discovery of Witches where the witches and vampires do yoga together, I stopped being able to take her characters seriously. But what do I know, Goodreads readers gave this sequel 12,660 votes. And the premise, a vampire and a witch time-travelling back to Elizabethan England sounds a little more compelling than what I read of the first book which, in a sentence, was "If Twilight Was Set In Academia and There Was Witch Yoga Instead Of Vampire Baseball."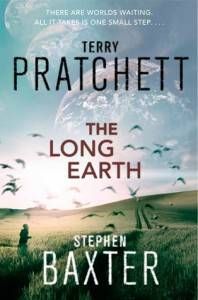 Well shucks, I really thought Angelmaker by Nick Harkaway was going to win this one and it finished middle of the pack at 2,204 votes. This is what happens when you only read literary fiction–you live in a little rainbow-colored bubble where you think everyone has the complete works of Haruki Murakami on their bookshelves. In any case, well done Terry Pratchett and Stephen Baxter at 7,670 votes.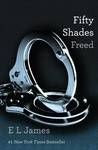 Wins with 22,976 votes. If you don't have anything nice to say…

Cronin-burger for the win with 7.414 votes! I loved Dan Chaon's Stay Awake, which finished low at 2,200. But nothing was ever going to beat the sequel to The Passage unless it was Stephen King writing the sequel to The Stand.

Well, this is about as shocking as Gone Girl winning for Mystery/Thriller which is to say NOT EVEN ONE PERCENT SHOCKING. Strayed, with 8,207 votes, handily beats End of Your Life Book Club, as well as new releases by Hitchens, Lamott, and Rushdie. This win should count as credit towards all the incredible (and unpaid) work Strayed did as anonymous advice columnist Dear Sugar. Cheryl, it's your year. Rock on with your bad self.
I didn't read a single book nominated. I'm not sure if that makes me a bad person or just a person.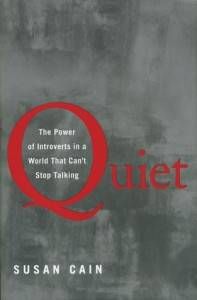 Oooh, I was REALLY rooting for Katherine Boo's Behind The Beautiful Forevers, but she won the National Book Award, I think she'll live. Now I'm all kinds of curious to read Quiet, which won with 7,532 votes. I was such a fiction-head this year, I really need to get back to rocking some non-fiction on the bedside table.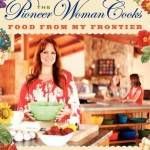 The Pioneer Woman Cooks wins by a landslide with 7,977 votes. Now I need this cookbook. Actually, I need all these cookbooks. And a Harry Potter time-turner so I can steal three hours every night to cook.

Why was Where'd You Go, Bernadette? in the category? Of course it only got 2,200 votes, it was in the wrong category! It still would have lost to Casual Vacancy in fiction. But not THIS badly. Oh, and good job Bloggess for winning with Let's Pretend This Never Happened (13,066 votes)
BEST GRAPHIC NOVEL/ COMIC BOOK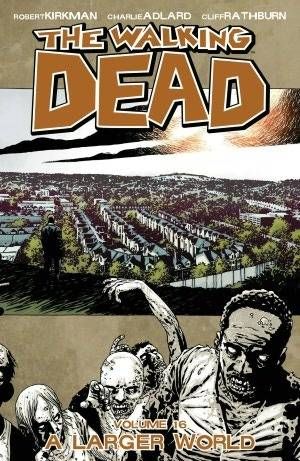 Someday I'll write a Book Riot piece about how I don't think a never-ending parade of horrible things happening to your characters is the same thing as good storytelling. Until then, well-played Walking Dead, with your 8,614 votes, and nice try everybody else.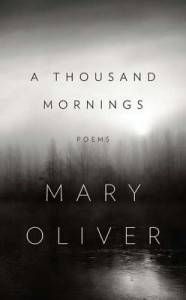 I have not read ANY of these new books of poetry (we established up with history and biography that this is because I am a terrible person), but I would like to read them, because these covers are GORG and the SAT analogy is that I am to pretty covers what magpies are to sparkly jewels.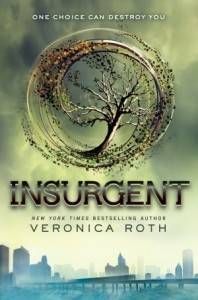 I'm not sure what you have to do to be the Best Goodreads Author. Like, what are the qualifications? This was not clear to me. In any case, good job Veronica Roth. 20,328 people voted that you were the best, winner,winner, chicken dinner. Also note that only one of the authors nominated was male. What do you make of that?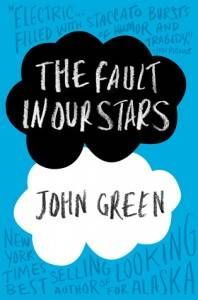 The Fault in Our Stars was about as unsurprising a win as Gone Girl and Wild, but check out how many people voted for terminally-ill-teens-in-love: 37,438. Now THAT is a voters' mandate if ever there was one!
BEST YOUNG ADULT FANTASY AND SCIENCE FICTION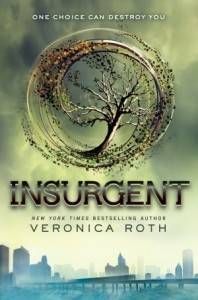 Don't get me wrong, I had a fun time reading Veronica Roth AKA Goodreads' Homecoming Queen's Insurgent, a winner at 23,827 votes. But I was rooting so hard for Leigh Bardugo's Shadow and Bone, middle of the pack with 4,373 books. That's all the opinions on that. Oh, I have one more opinion, how can anyone take the cover of The Selection seriously? It's a girl in a winter formal dress sniffing her armpit!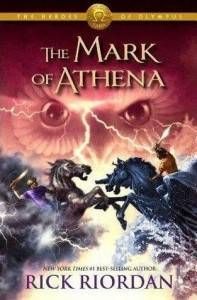 Now my heart is broken forever. Not for a day, FOREVER. Not only was Wonder by R.J. Palacio my favorite middle-grade novel this year, it was my favorite NOVEL this year. And it only gets 6,216 votes while Rick Riordan dominates with 16,681 votes for another Percy Jackson Doing Something Book and Diary of a Wimpy Kid Most Likely Being Wimpy Again steals second place with 7,912 votes? I need to go figure out if scotch tape will keep my heart together or if I need to really get serious and use hot glue.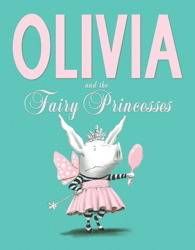 7,699 votes. Don't f— with a pig who's a fairy princess.