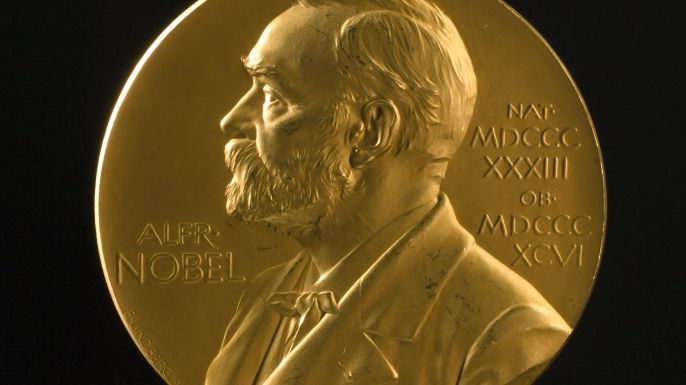 News
The New Academy Releases the Alternate Nobel Longlist
The New Academy has released the longlist for the "alternate Nobel" (The New Prize in Literature), which they are awarding in response to the news that the 2018 Nobel Prize for Literature would be postponed due to sexual scandals and criminal investigations.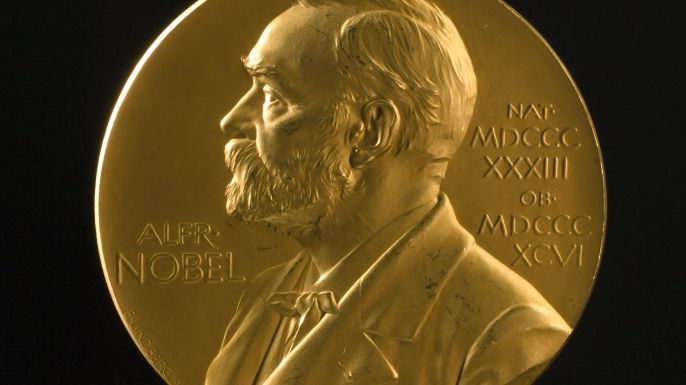 The New Prize in Literature will be awarded to one of the authors on this longlist. To be considered, The New Academy states an author must be a "writer of literary fiction who within the reader has entered the story of mankind in the world." They need to have two published works, one of which in the last ten years. Swedish librarians, working within these parameters, developed the longlist. While the list represents authors mainly from Europe and North America, new strides have been taken to achieve racial and gender equality. Author names range from Zadie Smith to Patti Smith, representing a new level of diversity for the typically predictable Nobel list. The public is now welcome to vote, and will narrow the list from forty-seven to just three authors.
Perhaps the biggest news of all? The New Academy stipulates that the final shortlist of four (the results of the voting and a fourth candidate nominated by the librarians) will include two male and two female authors- a departure from business as usual, indeed. Voting closes August 14th, so case your vote today!
IF YOU WANT TO KNOW MORE ABOUT THE SCANDAL SURROUNDING THE NOBEL PRIZE IN LITERATURE AND THE SWEDISH ACADEMY, CHECK OUT THESE LINKS.
The Disintegration of the Swedish Academy: Is this the End for the Nobel Prize in Literature?
The Swedish Academy Collapses. Two Additional Members Have Resigned.
The Nobel Prize in Literature 2018 Cancelled in the Wake of #MeToo.
The Nobel Prize in Literature: Where Do We Go From Here?