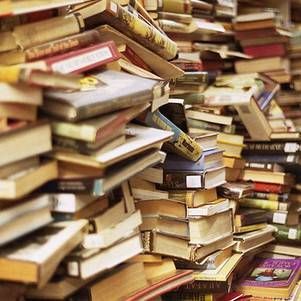 Lists
The Most Popular Books of the Month: September, 2015
This content contains affiliate links. When you buy through these links, we may earn an affiliate commission.
We love to geek out with stats, and what could be better than using them to see which books Book Riot readers were most interested in? Below are the five most-purchased titles from the previous month.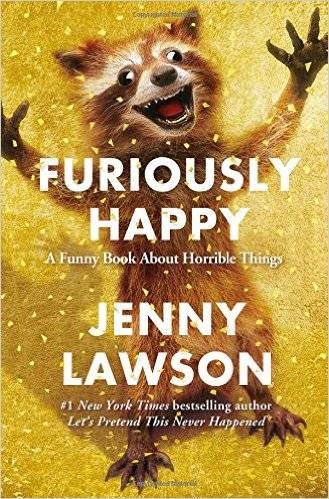 1. Furiously Happy : A Funny Book About Horrible Things by Jenny Lawson
Discussed on this episode of All the Books!
2. Everything I Never Told You by Celeste Ng
I've always loved details that can be pulled out of a book and brought into the the real world to bring some tangibility to a story (see also), which is why I was so excited when I was looking through the book club kit for Everything I Never Told You by Celeste Ng. Ng included a few of these details in her guide, like a recipe for Galaxy Cookies which I plan to make ASAP, but also a soundtrack. The soundtrack added a whole unexpected layer to the book. –Jesse Doogan, Listening in on Author Playlists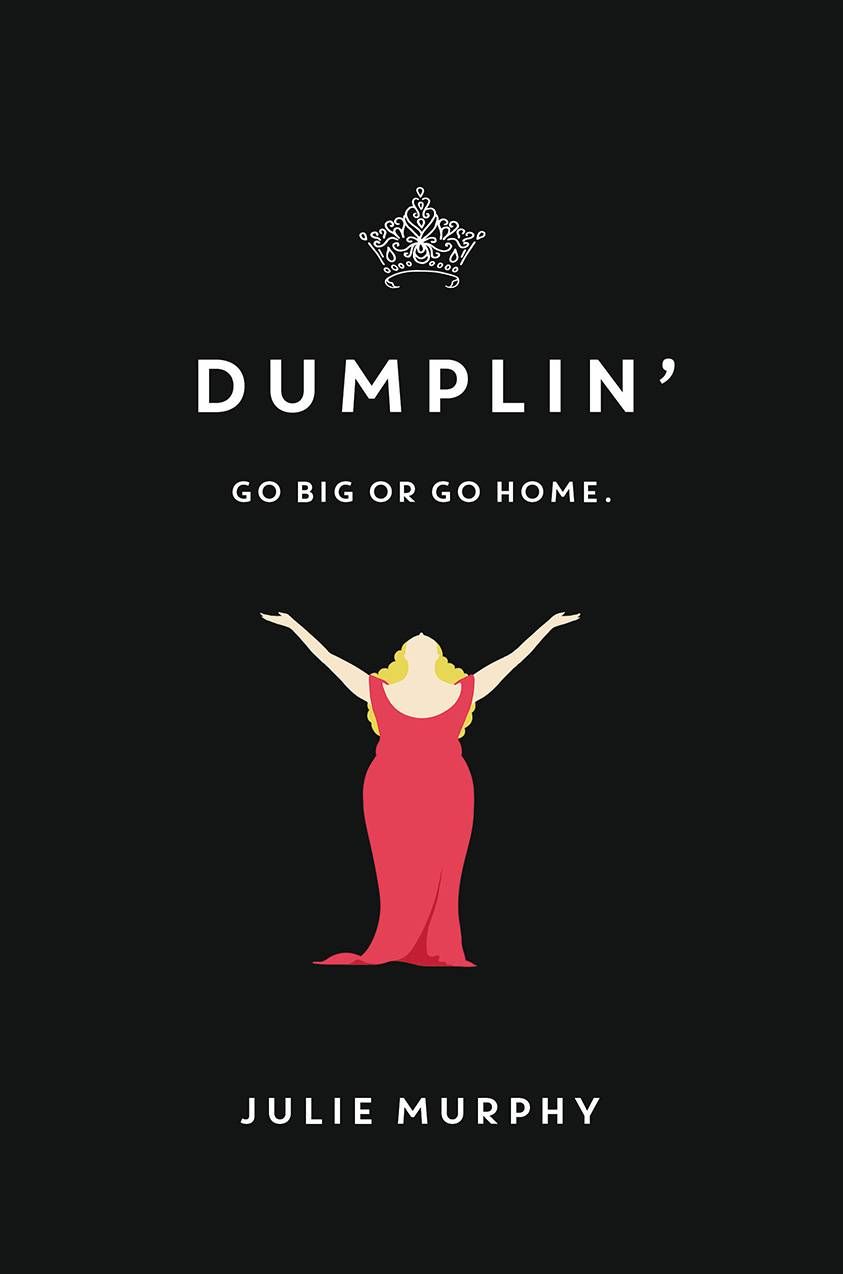 3. Dumplin' by Julie Murphy
We rarely get stories where the fat girl gets to be funny, have friendships, have romances, and have challenges unrelated to her body/"health" of her body. More, we rarely get them where the voice is key. And that's because as a society, we silence fat people. We make them invisible. We make them make themselves disappear (and I say this as someone who has certainly seen the looks people give when you are climbing into an airplane seat or a bus seat and are made to shrink yourself, as to not take up space that you paid for and can fit perfectly within). So that Murphy gives Willowdean that voice? That's powerful as hell, and teen girls who read this….FAT teen girls who read this…will see that they matter. That they are seen. That THEIR lives matter and are important and they are welcome and encouraged to take up all the space in their lives that they need to.
I only wish I could hand this book to my high school self. But I'm so glad it's there for today's readers. — Kelly Jensen, The Best Books We Read in August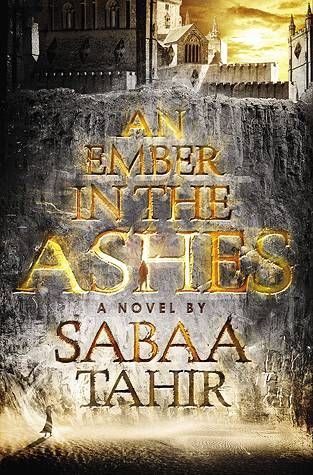 4. An Ember in the Ashes by Sabaa Tahir
Shades of Romeo and Juliet and a fictional version of Ancient Rome? So here for it. The writing is so lovely, and the characters are super easy to fall for. I like how it seems to embrace its similarities to The Hunger Games (really just the arena stuff, I guess) rather than shy away from them. I also ADORE all of the relationships among the diverse, well-drawn cast of characters.
Verdict: Buy –Jeanette Solomon, Buy, Borrow, Bypass: My Books of Summer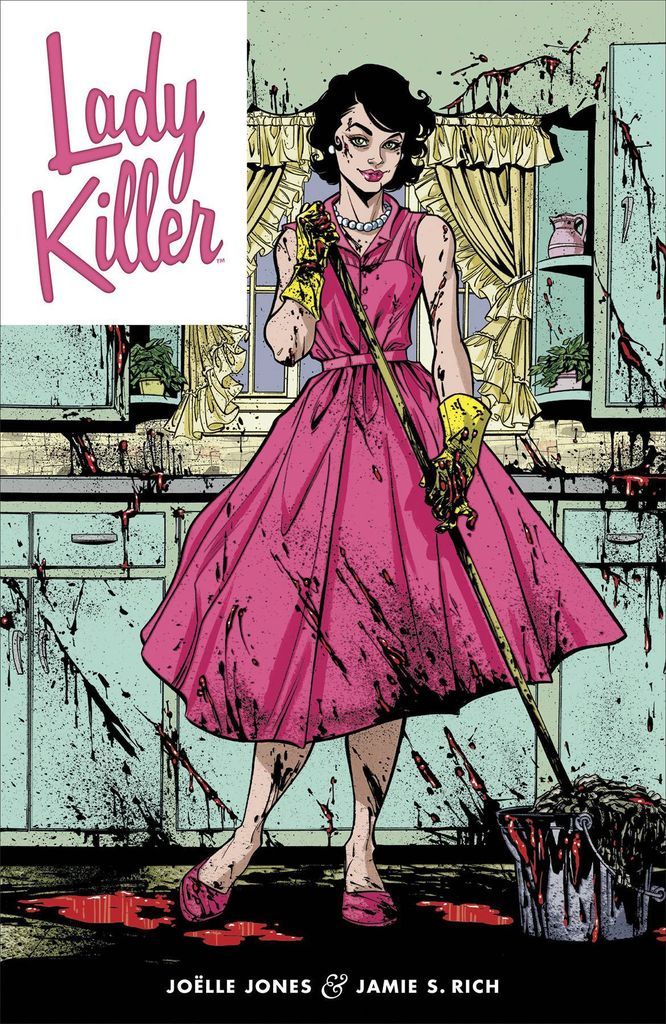 5. Lady Killer by Joelle Jones and Jamie S. Rich
With retro-style visuals that remind me of finding my mom's paper dolls as a kid, Lady Killer is a witty and smart comic about a housewife in mid-20th century America. A model wife and mother, she is also an assassin who goes rogue after her boss decides to make her redundant. Thrilling action sequences and a tongue-in-cheek humor make this feminist graphic novel a great debut. –Sarah Davis, The Best Books We Read in September