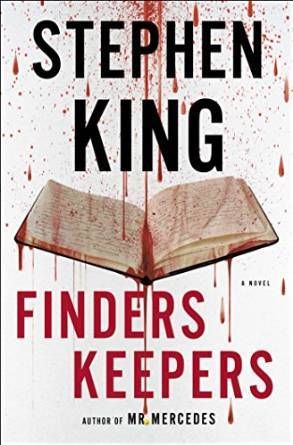 Comics!
Smarts!
And everything nice! These were the ingredients chosen to make the perfect comics website. But Professor Utonium accidentally added an extra ingredient to the concoction: CHEMICAL X!
Thus, THE PANELPUFF KIDS WERE BORN!
…actually we just went over to the Cartoon Network Powerpuff Yourself app and made awesomely adorable versions of ourselves. We're just really excited the Powerpuff Girls are back, okay!
Swapna Krishna
Jenn Northington
Paul Montgomery
Preeti Chibber
Ali Colluccio
Ardo Omer
Brenna Clarke Gray
Brian McNamara
Caroline Pruett
Charles Hoffman
Eric Margolis
Hattie Kennedy
Hélène
Jess Plummer
Katie Schenkel
Kristina Pino
Melody Schreiber
Michael Chasin
Monica Friedman
---
BONUS PUFF: Jessica Jones