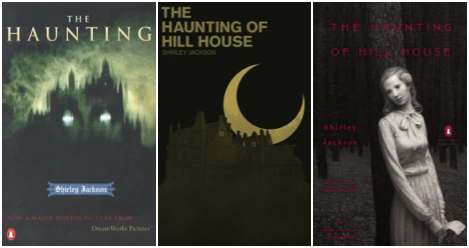 Horror
The Creepy, Fantastic Covers of The Haunting of Hill House
This content contains affiliate links. When you buy through these links, we may earn an affiliate commission.
Shirley Jackson, the classic American author of horror fiction, would've been 100 years old this month. Tragically, she died young of a heart attack but she was quite prolific in her time and her works continue to endure. She's best known for her short story "The Lottery" and the 1959 novel The Haunting of Hill House. The Haunting of Hill House is probably one of the best, if not the best, novel of the haunted house trope. It's been adapted to film twice (The Haunting, 1963 and 1999), and has enjoyed many covers of the years–some good, some bad, yet all unsettling.
I rounded up some of the most interesting covers here for you. Some of them depict Hill House, and some are pretty creative with their interpretations of what makes this house–which has a presence, but isn't exactly described in painstaking detail in the novel–so creepy.
The crooked house covers, which are pretty interesting since Hill House is described as having been constructed ever-so-slightly crookedly: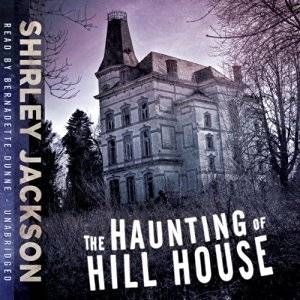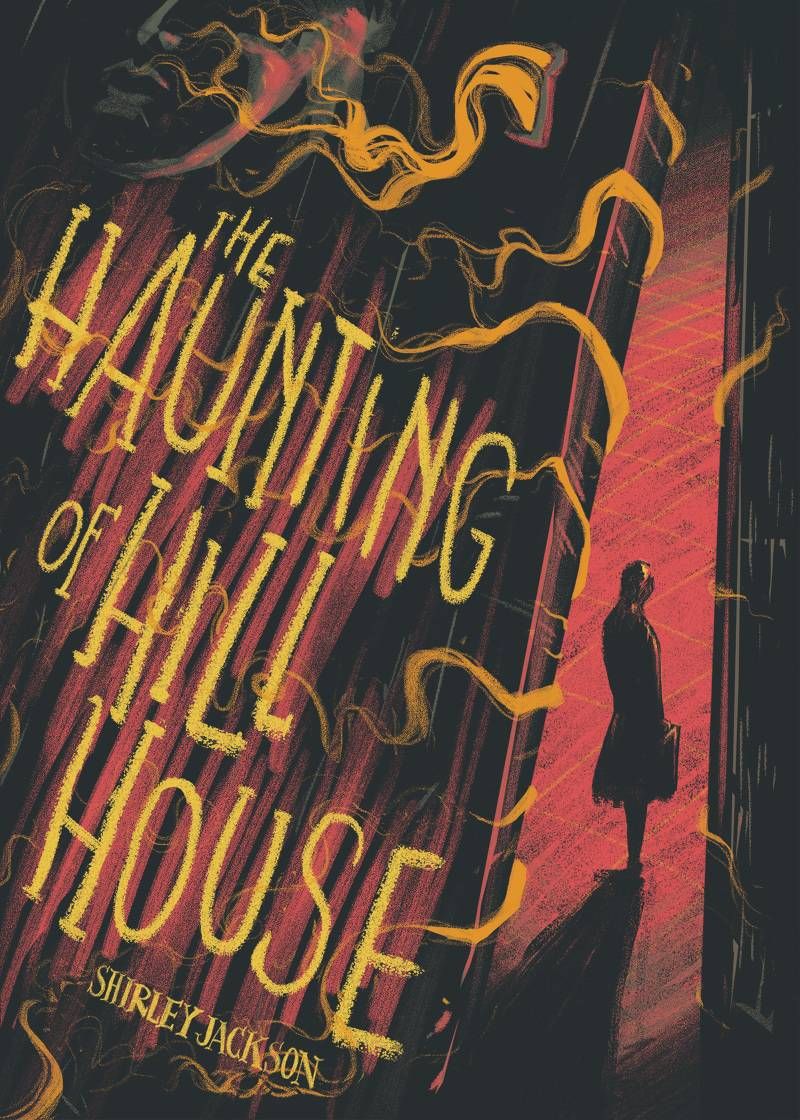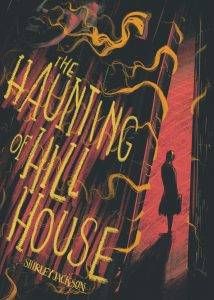 I call this "The Houses Have Eyes" collection: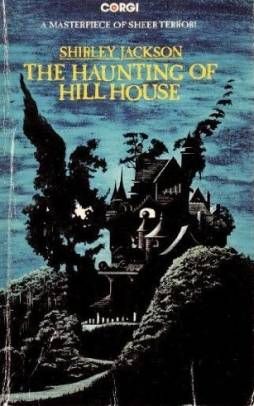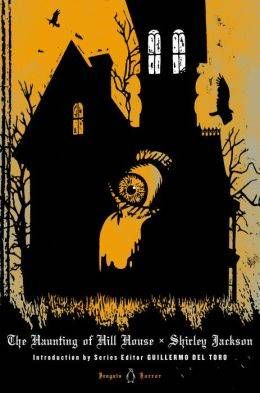 Creepy banisters!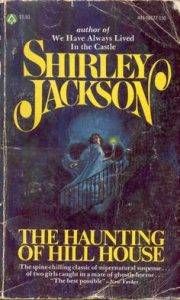 A couple of foreign editions: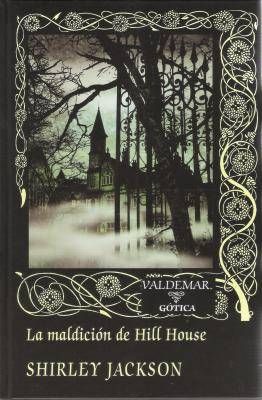 This cover suggests that the house isn't so much haunted as it is about to be devoured by evil plants…
Some really old school covers!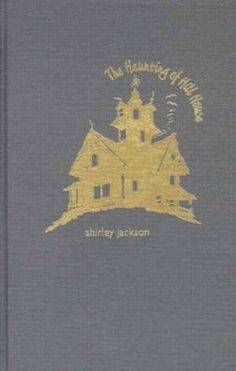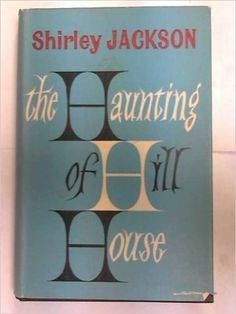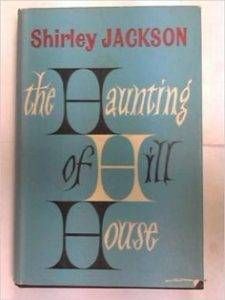 Some more interpretations of Hill House: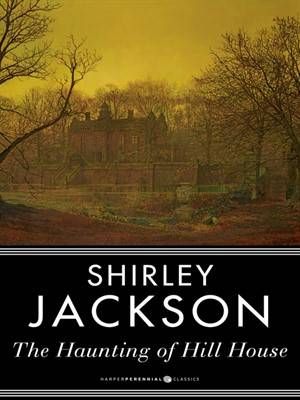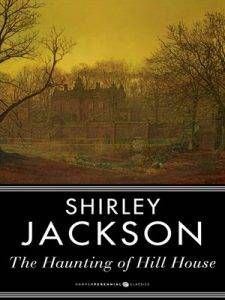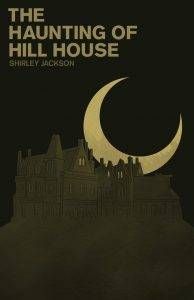 The Penguin Collection! The bottom right cover is the Penguin Deluxe Edition, just released this fall!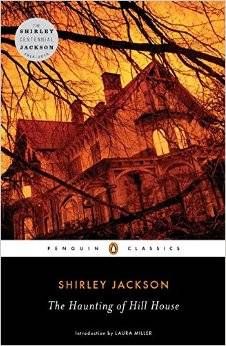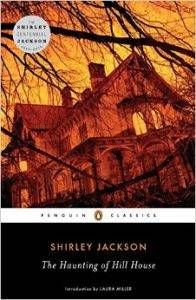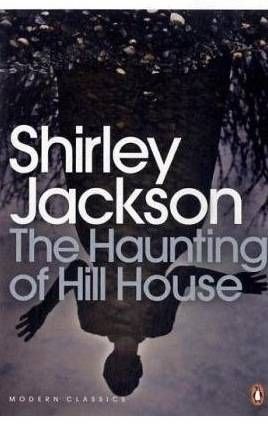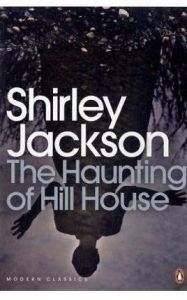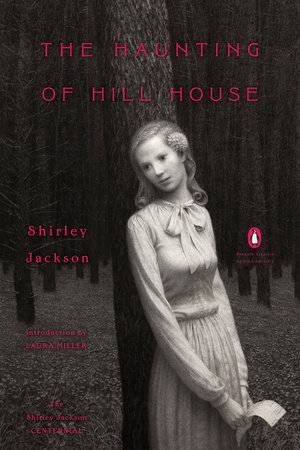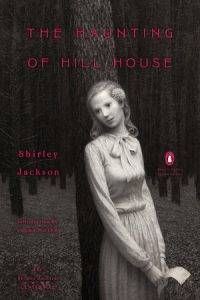 And of course, the movie post covers–check out Liam Neeson!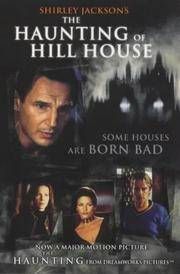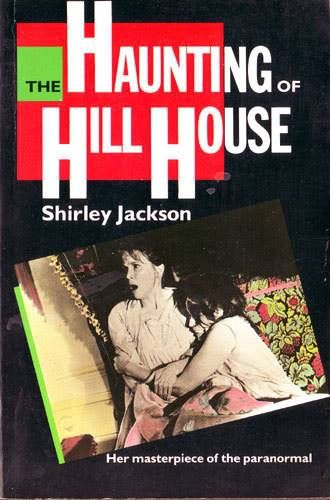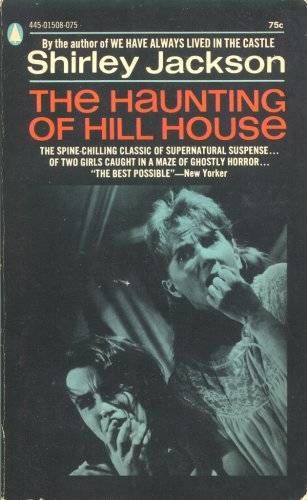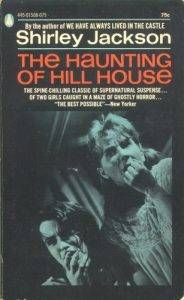 And finally…I call this one the Clue cover: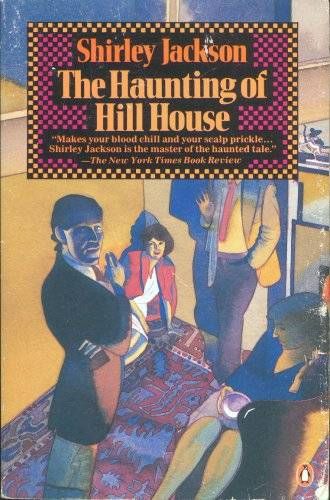 What's your favorite cover?