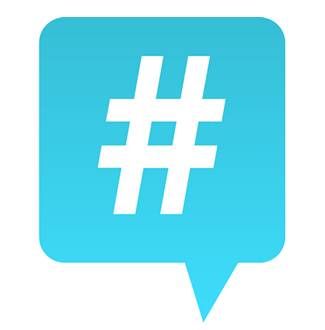 Humor
Best of #LiteraryRestaurants
It started on Saturday afternoon, when I was greatly in need of a laugh, and Twitter, once again, delivered. Here are my favorites from the #ChildrensBookRestaurants hashtag game.

Later in the evening, a round of #LiteraryRestaurants started up:

And, on Monday night, the game really picked up steam. It was a trending topic and even the corporate tweeters jumped on board:




Go ahead, readers, razzle-dazzle us with your own additions!