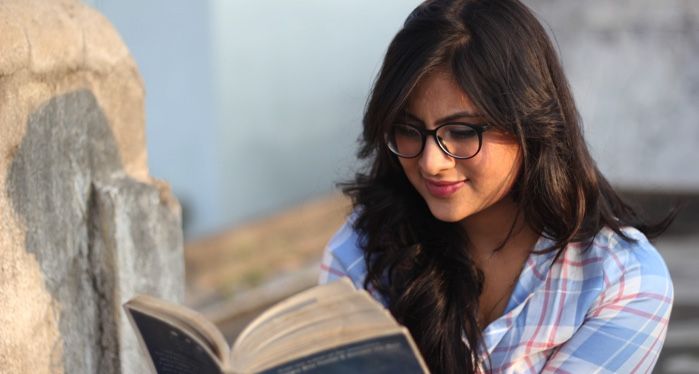 Lists
The Best Compliments from Books
This content contains affiliate links. When you buy through these links, we may earn an affiliate commission.
The best compliments from books range from declarations of love to descriptions of friendship. Some are messages of admiration. Others offer encouragement. Sometimes writers or characters in books have the exact words to compliment each other. And that's part of the reason quotes are so amazing. They can perfectly capture the feelings you don't know how to put into words.
These are the 20 best compliments from books. They come from literature ranging from romantic classics like Love in the Time of Cholera and Jane Eyre to beloved picture books like Winnie the Pooh and Frog and Toad. From characters' speeches to poetry to nonfiction, these quotes are perfect for brightening someone's day through a handwritten card, Instagram caption, or text. I know I would be over the moon if anyone shared one of these quotes with me.
Somewhere in the list is the perfect quote for you. Whether you want to compliment someone's laugh, their appearance, their loyalty, or the way they make you feel. There could even be a compliment you want to give yourself (I love a good mantra!). Without making you wait any longer, here are the best compliments from books.
I hope you enjoyed reading the best compliments from books quotes as much as I enjoyed collecting them. Take inspiration from these quotes to go forth and compliment all the special people in your life!