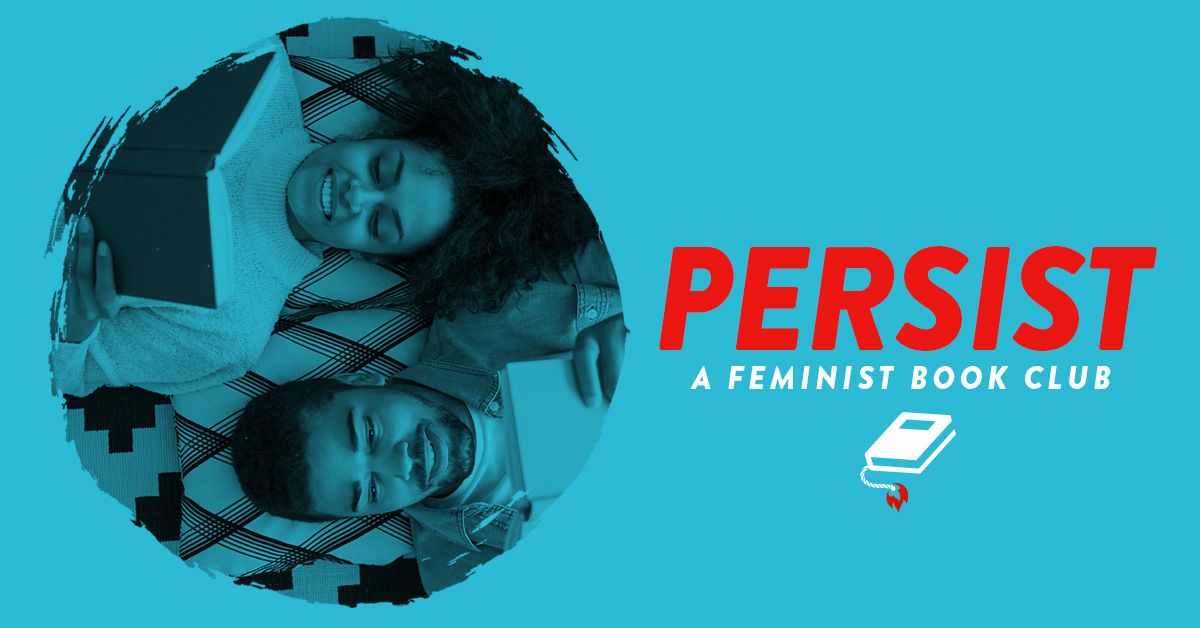 Feminism
Thanks for Joining Us for the Second Edition of Persist: the Feminist Book Club!
This content contains affiliate links. When you buy through these links, we may earn an affiliate commission.
The second edition of Persist, the feminist book club is sponsored by Dietland by Sarai Walker.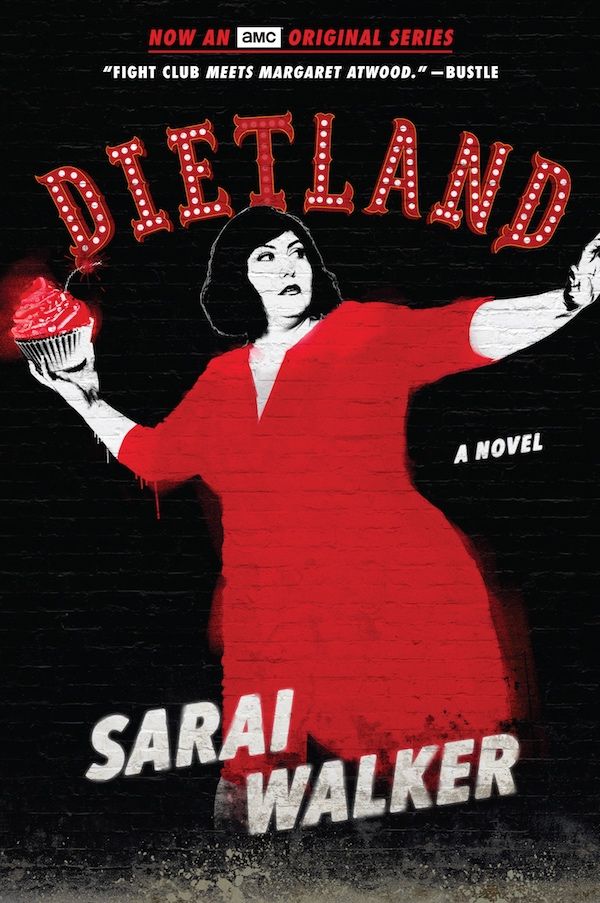 Plum Kettle does her best not to be noticed, because when you're fat, to be noticed is to be judged. With her job answering fan mail for a teen magazine, she is biding her time until her weight-loss surgery. But when a mysterious woman in colorful tights and combat boots begins following her, Plum falls down a rabbit hole into the world of Calliope House—an underground community of women who reject society's rules—and is forced to confront the real costs of becoming "beautiful." At the same time, a guerrilla group begins terrorizing a world that mistreats women, and Plum becomes entangled in a sinister plot. The consequences are explosive.
---
That's it for the second edition of Persist! It was so great to chat with the many readers who showed up for our feminist book club (hosted entirely on Instagram Live!). We read and discussed Eloquent Rage by Brittney Cooper, with over 500 people joining every week to chat about intersectional feminism, feminist theology, the power of black female friendship, and more.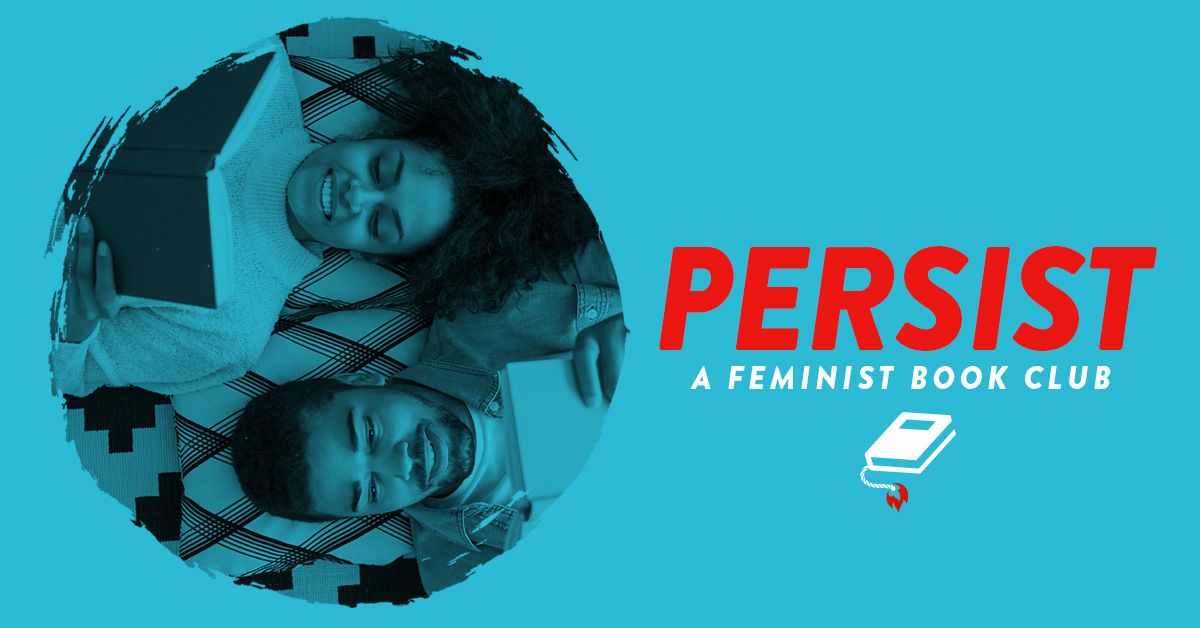 We'll be back next quarter on September 4th for the next book! Executive Editor Amanda Nelson will return to host the third round of our feminist book club, and she's picked Headscarves and Hymens: Why the Middle East Needs a Sexual Revolution by Mona Eltahawy!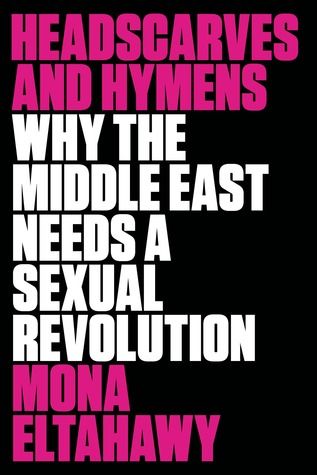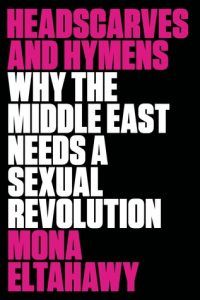 So join us September 4th for the introductory chat where Amanda will be officially announcing the title to Instagram. And keep an eye on our Instagram account for the time. See you back in September!