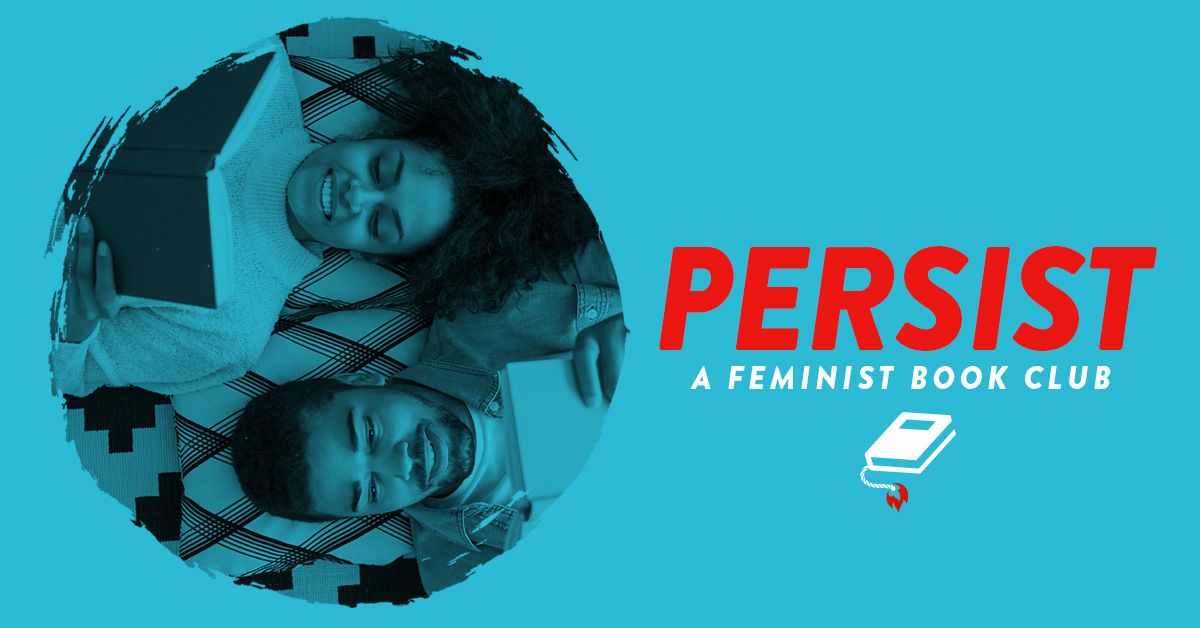 Feminism
Join Us for Persist: A Feminist Book Club on Instagram
Persist, Book Riot's new feminist book club, is sponsored by The Secret Loves of Geeks by Hope Nicholson this quarter.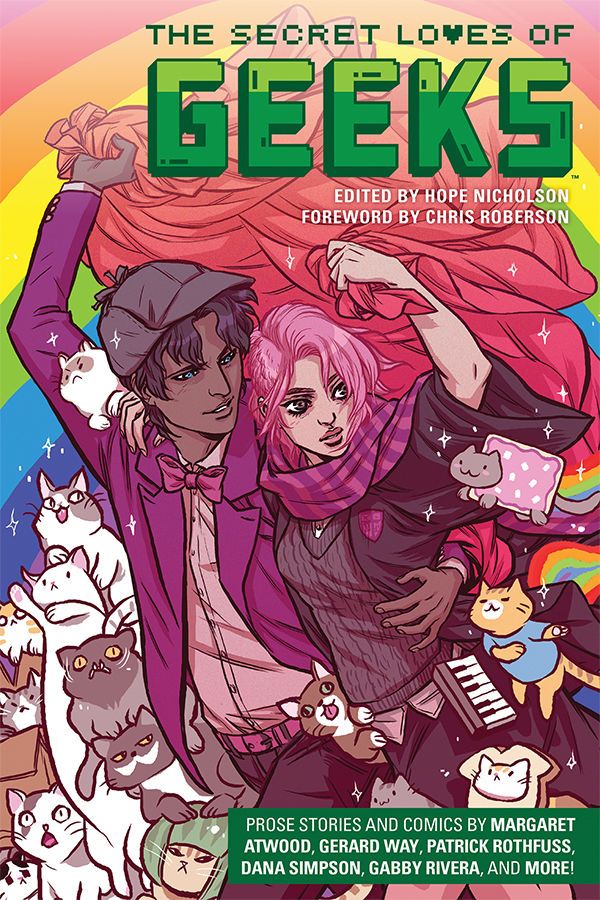 The follow-up to Dark Horse's smash-hit The Secret Loves of Geek Girls, this brand new anthology features comic and prose stories from cartoonists and professional geeks about their most intimate, heartbreaking, and inspiring tales of love, sex, and dating. This volume includes creators of diverse genders, orientations, and cultural backgrounds. Featuring work by Margaret Atwood (The Handmaid's Tale), Gerard Way (Umbrella Academy), Patrick Rothfuss (The Name of the Wind), Dana Simpson (Phoebe and Her Unicorn), Gabby Rivera (America), De Landro (Bitch Planet), Sfe R. Monster (Beyond: A queer comics anthology), and more!
---
That's right, y'all, Book Riot is launching a feminist book club. We're running the whole shebang on Instagram Live, and we want you (yes you, all of you, from any and all areas of the gender identity spectrum) to join us.
Head over to our Instagram account to see this quarter's book pick, and to get the chat/reading schedule! We'll be "meeting" on Instagram Live once a week from mid-March through April to dish about the book and all things feminism. See you there!