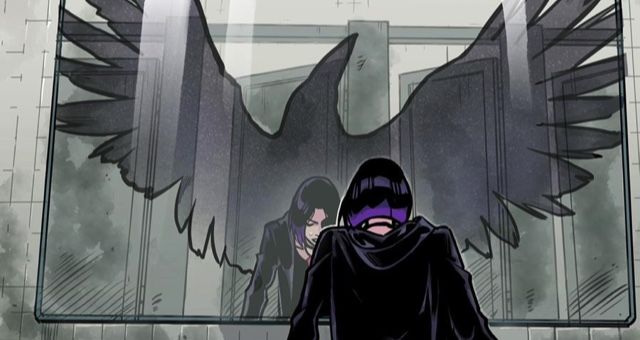 This content contains affiliate links. When you buy through these links, we may earn an affiliate commission.
Rachel Roth, aka Raven, the most magical member of the Teen Titans, has been making the geographical rounds during last few years. In the Teen Titans, Go! comic, she and the rest of the team reside in their T-shaped skyscraper in Jump City, close enough to Gotham to sneak into the Bat Cave and mess with the toys whenever they want. On DC Universe's Titans, Detective Dick Grayson rescued her from certain death in Detroit. Now, in YA author Kami Garcia's (Beautiful Creatures with Margaret Stohl) graphic novel, Teen Titans: Raven, Raven is living with her foster mother's sister, Natalia, and foster sister, Max, in New Orleans. Why not Jump City or Detroit, places with which readers might be familiar, places in which Raven already existed in their head canons?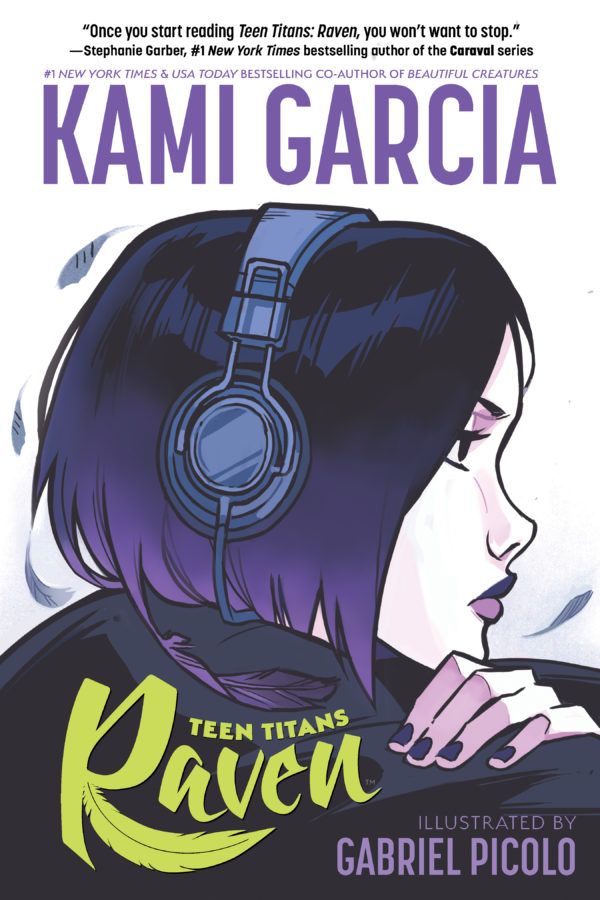 The answer, Garcia explained, is simple: magic.
But how to give readers an authentic experience of such a singular city? Of that magic?
Lean on your own experience, of course. But don't be afraid to call in local back up. Who also happens to be a magic expert.
Though Garcia grew up in DC, and thus doesn't consider herself an "authentic" Southerner, her family is from North Carolina and she spent a lot of time in the state as a child. As a teenager, she lived in a house with her mother, grandmother, and great-grandmother, where it was, "green beans with bacon grease, the whole bit. I do make all of my biscuits from scratch by hand and I make a mean Coca Cola cake." All of this, plus the discovery of Anne Rice's The Witching Hour and the rest of the Mayfair Witches novels and The Vampire Chronicles, led her to a love of all things Southern Gothic and down a path that would eventually lead to New Orleans, where she met fellow YA author, Alys Arden (The Casquette Girls).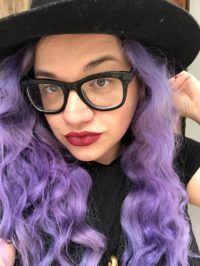 Arden, who has lived in fourteen countries since graduating from college, grew up in New Orleans and moved home after Katrina. "New Orleanians saw more and more of the city lost and and I think writing hundred of pages about our mystical street and trees was my way of immortalizing some of it. So as much as the series (The Casquette Girls) is about witches and vampires and ghosts, it's really about community and the resilience of the people of New Orleans."
"New Orleans," Arden continued, "is a magical city. It's a special place." Which means, Garcia continued, when, "Raven loses her foster mom and her memory…she moves to New Orleans to start over. She's super isolated and she feels so alone then these strange things start happening to her and she can't remember if they were happening to her before the accident which is even worse. Lots of people in New Orleans believe in the supernatural and I wanted to set the story in a place where she could find herself and feel accepted. To the people in New Orleans, even to Max, her foster sister, some of the things she's experiencing aren't out of the realm of possibility."
Even those who profess an immunity to the draw of the supernatural find themselves immersed when visiting Crescent City. "You see it on tours," Garcia, who has taken several of both the historical and ghost variety laughed, "people starting to look over their shoulders." "It's funny to watch the level of skepticism dissipate over the course of those tours," Arden agreed, especially since, "part of that feeling people can't describe about the city are the dead. There are 45 cemeteries. I think that here, more than other places, the dead really do walk the streets with the living and I love that element about Raven and how they (the dead) play an integral part in the plot and climax."
Garcia based the cemetery scenes in the book on one of those 45, Saint Louis Cemetery #1, which she has visited many times. "Cemeteries, to me, are really magical, and they're important in Raven, because there are spirits in the book and the sense of people who cross over looking our for you and over you and taking care of you. I believe in ancestral magic and even if you don't, there's a sense of otherness going on in there."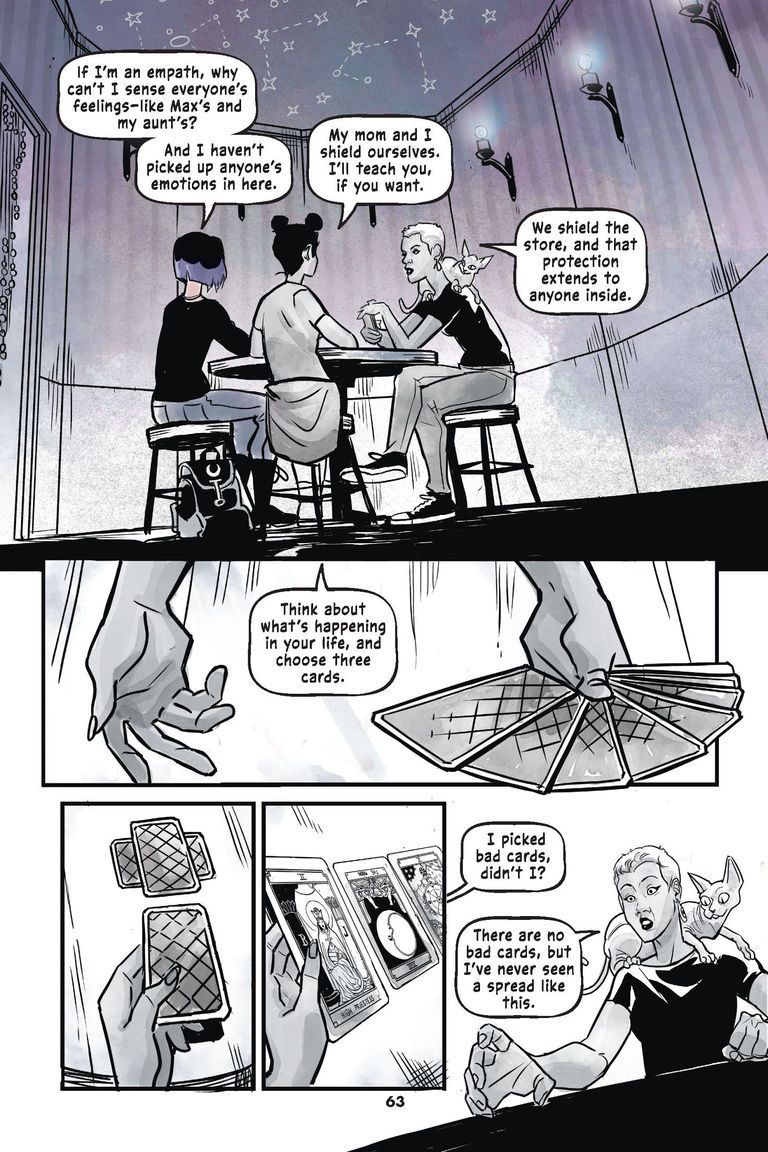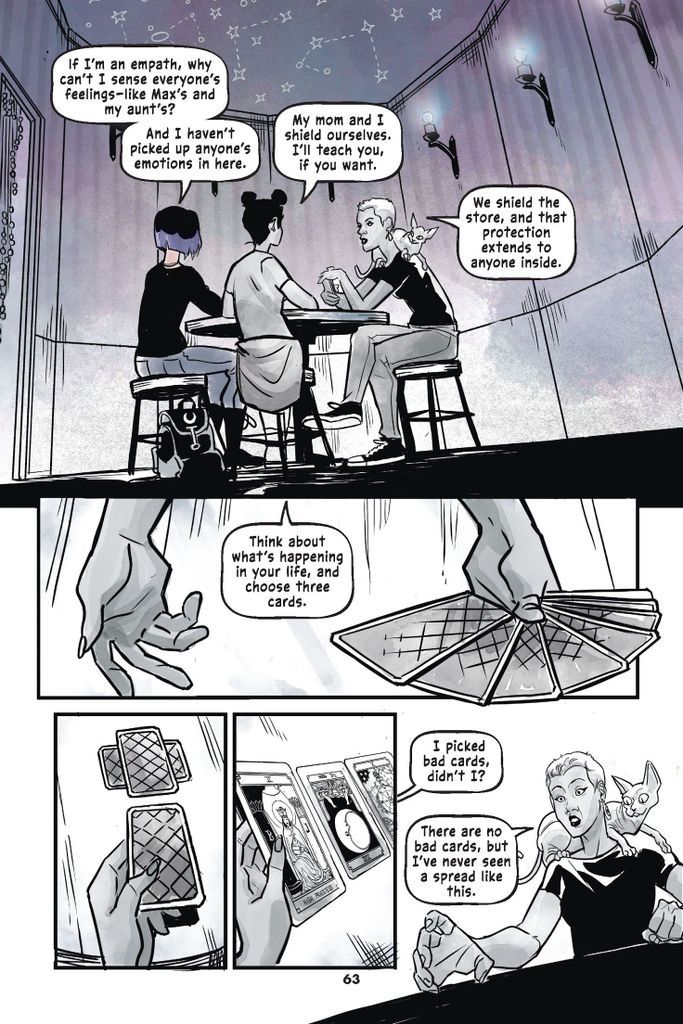 Also featuring prominently in Raven are tarot and magical objects, both of which have strong foundations in the fabric of New Orleans. Garcia's favorite scene in the book is one during which Max takes Raven to get her cards read (in the back of a shop I recognized from my own visits to the city). Garcia, who is learning to read cards turned to her teacher, Arden, who has been immersed in the practice since childhood, for advice in giving readers an authentic New Orleans, reading room experience. "When I was a teenager," Arden explained, "I worked at Bottom of the Cup Tearoom. It's the oldest psychic institution in the country, and my mom worked there, too, so it's something that's always been around me and something I grew up with. I think when you grow up here, you think everywhere is like this and you don't realize it's not until you start to go other places."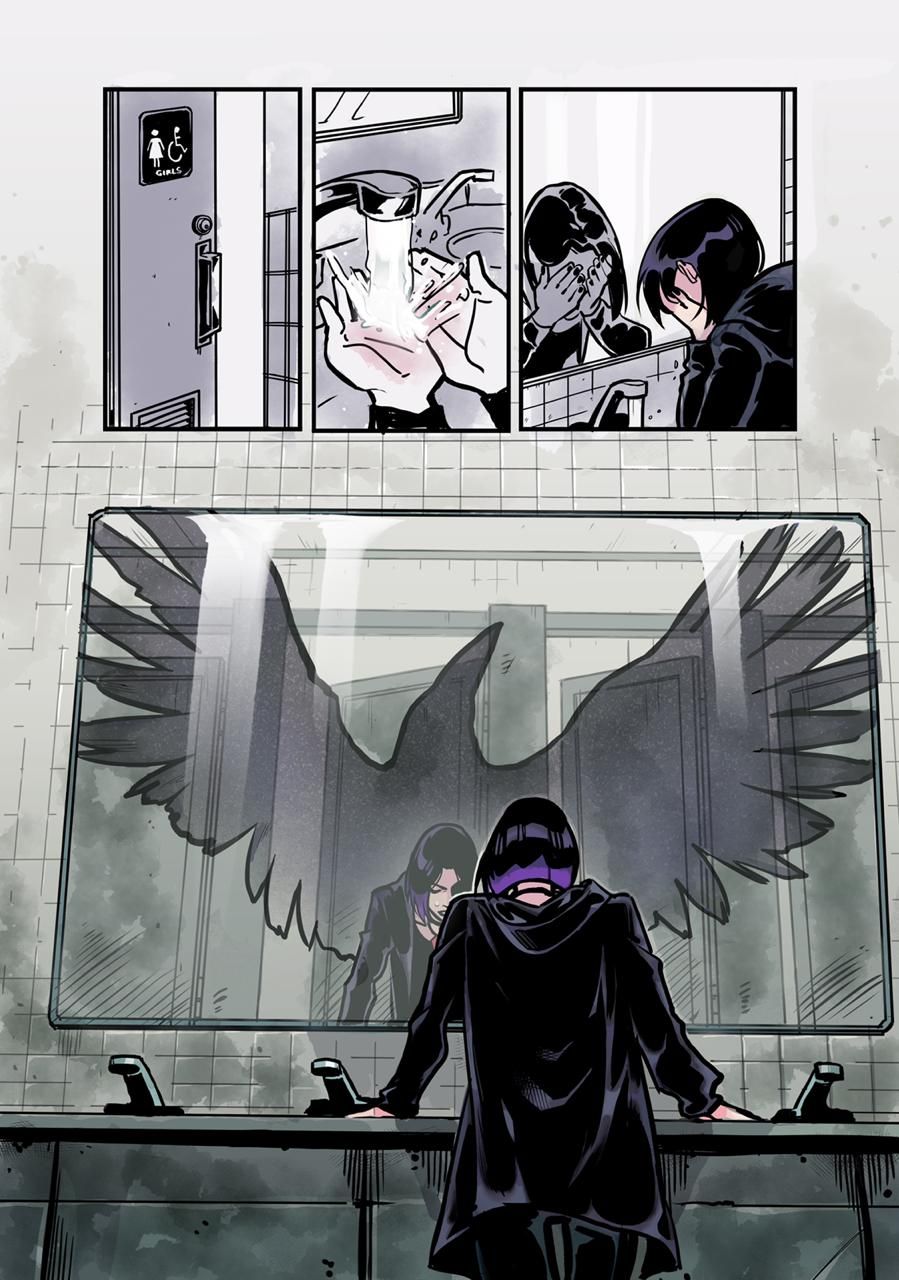 Garcia, herself a collector of magical objects and amulets, including a writer's key purchased as the shop that serves as inspiration for the one Raven and Max visit in the graphic novel, was excited to work with Raven's signature jewel. "I didn't want people to look at her and know she was magical, but I didn't want to lose the jewel. So the jewel is a necklace. But it is very powerful and it has secrets, it has some thing going on. Also her Aunt Natalia has a protective amulet she wears."
"Divination, ancestral magic, spirits, talismans, and magical objects; I tried to incorporate them all into Raven. I felt like this book was made for me because she lent herself to all of those things. It was a perfect fit," especially with Alys and Kami's "New Orleans: did I get it right" guru and card reading guru.
Welcome to New Orleans, y'all. Have a seat on the porch (look up to make sure the underside of the roof is haint blue before you settle in), grab a seat, light a candle, and settle in with Kami Garcia and Gabriel Picolo's Teen Titans: Raven, out July 2nd. Garcia and Picolo will also be teaming up on Teen Titans: Beast Boy, the next book in the series.
A Very Magical Reading List
I asked Kami and Alys to recommend some books on both tarot and New Orleans. Here are their picks:
The Starchild Tarot by Danielle Noel
The Ultimate Guide to Tarot: A Beginner's Guide to the Cards, Spreads, and Revealing the Mystery of the Tarot by Liz Dean
Pagan Otherworlds Tarot Deck by Uusi
New Orleans Then and Now by Sharon Keating
DK Eyewitness Travel Guide New Orleans
Very New Orleans: A Celebration of History, Culture, and Cajun Country Charm by Diana Hollingsworth Gessler
The Haunted History of New Orleans: Ghosts of the French Quarter by James Caskey