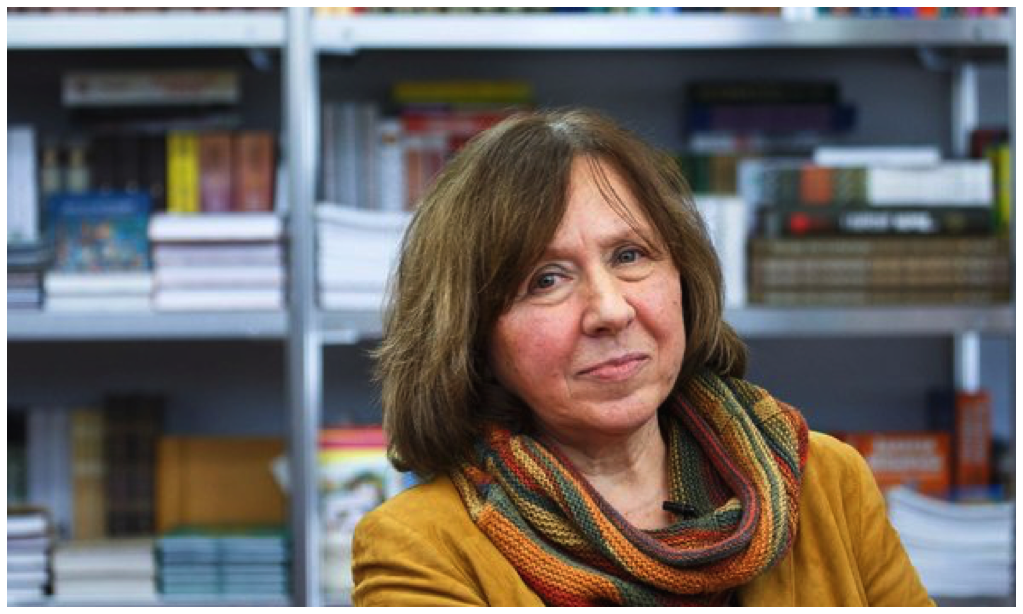 News
Svetlana Alexievich Wins the Nobel Prize
This year's Nobel prize for literature has been awarded to Belarussian journalist and author Svetlana Alexievich for her "polyphonic writings, a monument to suffering and courage in our time."
Alexievich has written extensively about war, the Chernobyl disaster, and is one of the only Nobel winners whose work is mostly non-fiction. Her body of work "has given voice to survivors of conflict and disaster all over the former Soviet Union, shedding light into the emotional lives of people she has met from Chernobyl to Kabul," according to The Guardian.
The Academy's secretary Sara Danius gives this reason for her win:
For the past 30 or 40 years she's been busy mapping the Soviet and post-Soviet individual. But it's not really a history of events. It's a history of emotions. What she's offering us is really an emotional world. So these historical events that she's covering in her various books – for example the Chernobyl disaster or the Soviet war in Afghanistan – are, in a way, just pretexts for exploring the soviet individual and the post soviet individual.
She's the 14th woman to win the prize. Of course, we went searching for English-language editions of her work but they are few and far between (our kingdom for a new edition of War's Unwomanly Face about women's experiences in WWII). That will certainly change now. Find out more about Alexievich in The New York Times, NPR.
Save