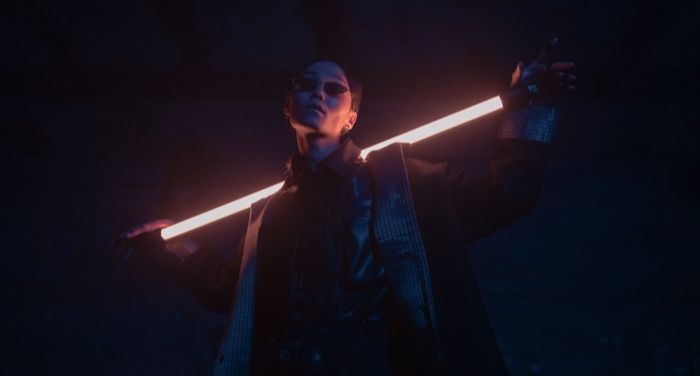 This content contains affiliate links. When you buy through these links, we may earn an affiliate commission.
Don't get me wrong — love me a good series. Especially a meaty series. There is something just incredibly satisfying about finishing a series with a good 10+ installments (looking at you, WHEEL OF TIME) and feeling like you are in complete knowledge of a magic system or a group of characters. I love that. I live for that.
But there is also something amazing about a story that is contained in 300-some pages but still leaves an incredible impact. I think sometimes we forget that it's just as much of a challenge to succinctly tell a story that feels satisfying and complete as it is to properly plan a story over several volumes.
That's exactly what this list is, a collection of standalone YA sci-fi novels that have everything: an A+ plot, interesting and well-rounded characters, imaginative worldbuilding, and fantastic writing — all wrapped in a single tome. Of course, the downside to standalones is that there's always the possibility of wanting more of a story — there are several books on this list that I would 100 percent jump at the chance to read another story with the same characters.
Until then, enjoy these top-notch standalone sci-fi books, and then join me in praying for sequels.