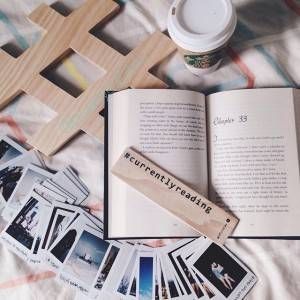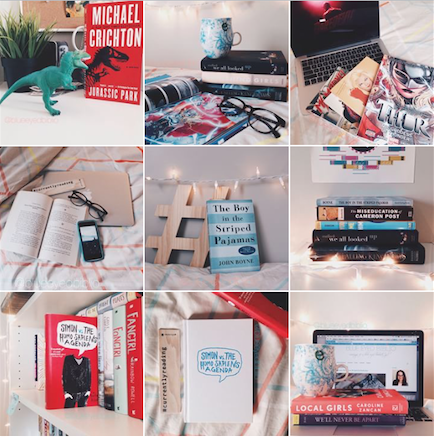 At a dinner party recently, I was called "a dying breed" when I mentioned that I like to read.
All evidence to the contrary, Random Man at Dinner Party: readers are still alive and well, and we are everywhere.
Here's one little reason not to believe the cries of doom: Blue Eyed Biblio, an Instagram started by an 18 year-old Midwestern girl that has quickly amassed over 100,000 followers (and counting).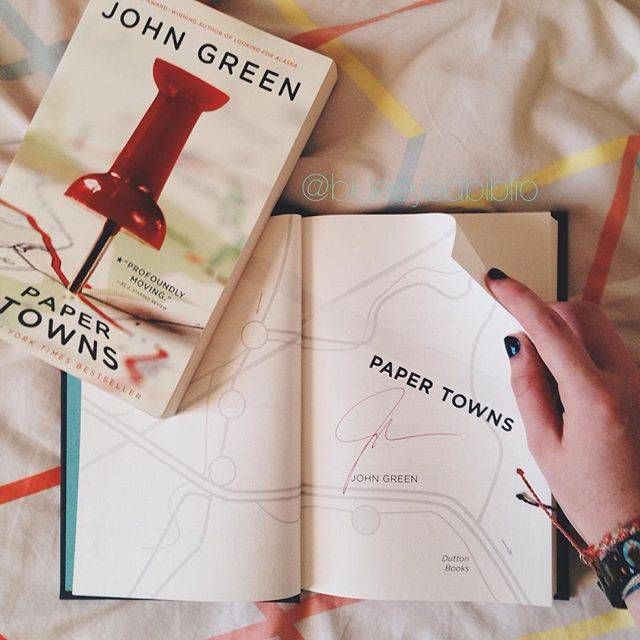 Blue Eyed Biblio is run by Emily, who just graduated from high school and likes to read. She post pretty, twinkle-light-y pictures of the books she's reading or thinking about reading; shots of her bookshelves, and the occasional bespectacled selfie. She chats a bit about her life and her books and it's pretty great.
She's started a Tumblr as well, if that's your thing, and has just launched a bookish YouTube channel. So if you like pretty pictures and colorful books and twinkle lights, check out Blue Eyed Biblio. And the next time someone looks at you sideways because you like to read… just know you are not the only one!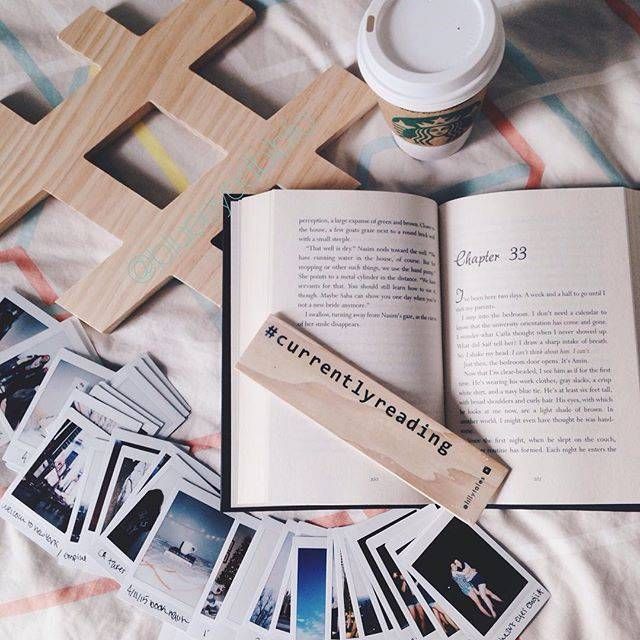 Want more pretty pictures of books? Follow Book Riot! And check out The Best of Bookish Instagram for a big ol' list of your favorite authors, bookstores, and publishers on Instagram.