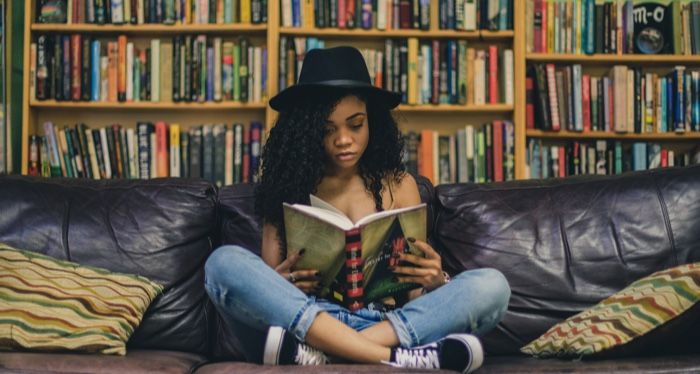 Riot Roundup: The Best Books We Read October–December 2020
This content contains affiliate links. When you buy through these links, we may earn an affiliate commission.
We asked our contributors to share the best book they read from October through December when we played end-the-year-reading-it-all! So our gift to you is a fantastic list to murder your TBR. There is something for every reader here, including true crime memoir, poetry, hilarious murder with romance, anti-racism, horror, nature nonfiction, gothic fairytale, and so very much more. In these excellent book recommendations there are some old, some new, and some that aren't even out yet—a future treat!