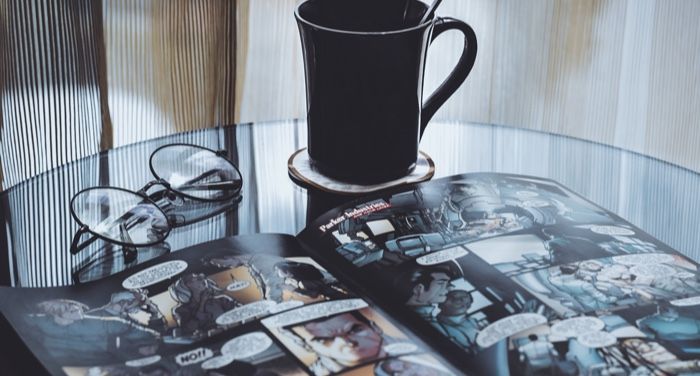 This content contains affiliate links. When you buy through these links, we may earn an affiliate commission.
One of the best experiences for any reader is the chance to corner someone and passionately recommend our recent favorite read. In order to spare our friends and family from having to endure this for the hundredth time, we do quarterly Comics Riot Roundups, where we can recommend our favorite comics and graphic novels that we've read recently — to a willing audience.
These are the comics we've read and loved recently, including both new releases and backlist titles. Book Rioters read in a big range of genres, so you can expect superhero comics, graphic nonfiction, a YA fantasy graphic novel, and lots more. But despite how much Book Riot writers collectively read, we can't get to everything, tragically, so let us know on social media which comics and graphic novels you've read recently and recommend!