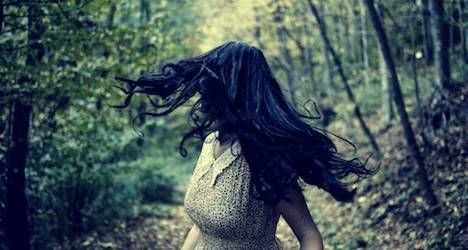 This Riot Recommendation is sponsored by Hades by Candice Fox.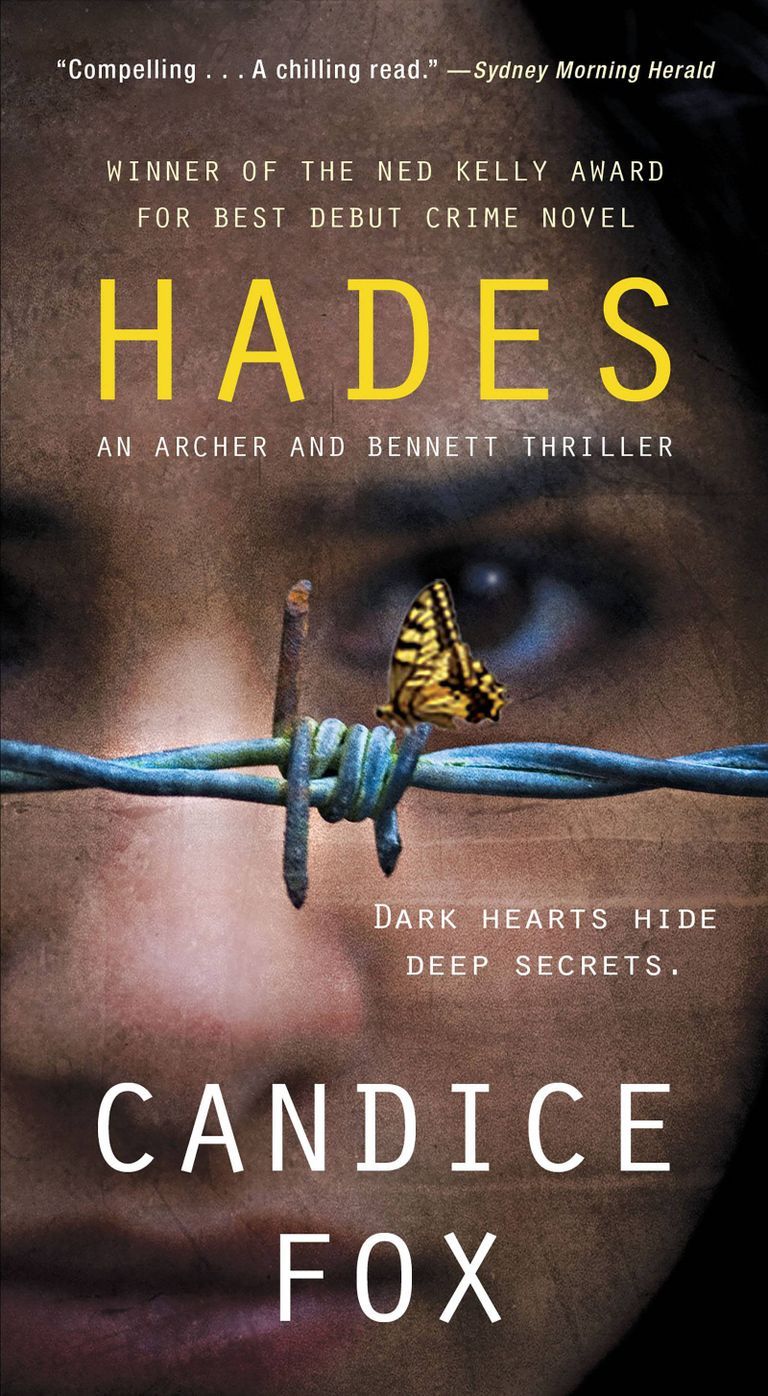 On a dark night in a junkyard on the outskirts of Sydney, Australia, Hades Archer disposes of things other people either don't want, or cannot face. Old machinery and dead bodies are dismembered with equally cool precision, until two children are delivered for disposal, still alive. Hades nurses them back to health and raises them as his own. They are twins, a boy and a girl, whom he names Eric and Eden.
Flash forward: the twins, now adults, are detectives in the Sydney Metro Police homicide squad, when a series of bodies turn up with vital organs missing. A serial killer is stealing organs from healthy people and selling them to the desperately ill. Eric and Eden team up with Frank Bennett, a tarnished detective fighting his own demons, as they track down a madman who lives for the kill…
---
A good thriller quickens the pulse, compelling readers to turn the page to find out what happens next, and thrillers featuring distant settings can be transportive, inviting you to peek around the darkened corners of exciting new landscapes. So tell us in the comments below: what's your favorite thriller from around the world? And check back next week for a reading list!