#

Riot Recommendation

In Riot Recommendation, we take a request for a recommendation and turn it over to the Book Riot community to help them with ideas.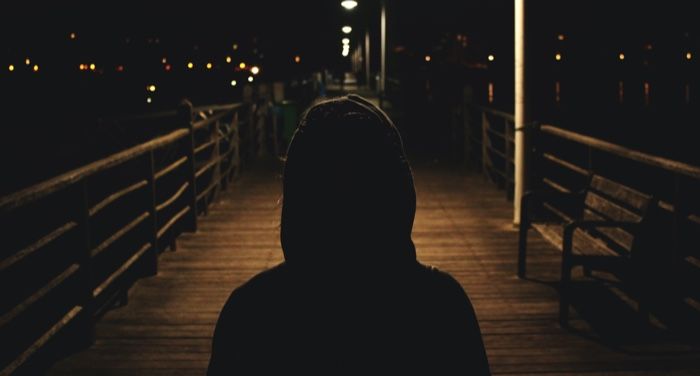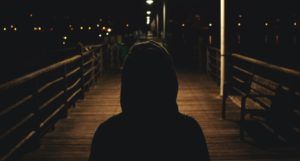 Riot Recommendation: 35 Authors You Think Thriller Readers Should Know
March 22, 2021
There's a whole wide world of thrillers out there and we want to read em all! Here are 35 authors you think thriller readers should know.