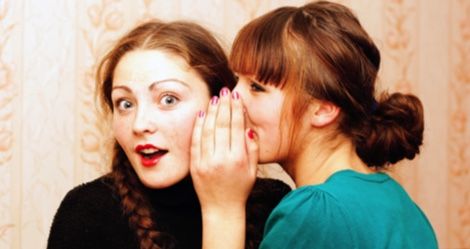 This Riot Recommendation asking for the best books about family secrets is sponsored by Poisoned Pen Press, bringing you Fogland Point by Doug Burgess.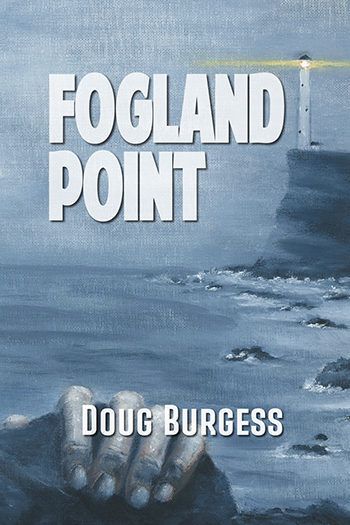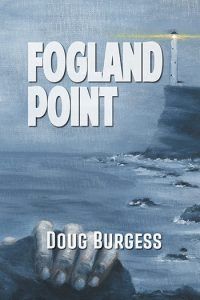 David Hazard wanted nothing more than to forget his renegade family and the foggy New England village "on the wrong side" of Narragansett Bay where he grew up. When sudden tragedy brings him back to Little Compton to care for his grandmother during her struggle with dementia, he discovers her fragile memories may hold the key to a bizarre mystery half a century old—and perhaps to the sudden and brutal murder right next door.
---
A good story has conflict, right? And what's more conflict-inducing than a family secret that just can't be kept any longer? So come to the comments and give us your romances, your thrillers, your graphic novels, your sci-fi—anything at all that is worth reading because of the family secret it revolves around! We'll be back next week with a compilation of your reading recommendations!