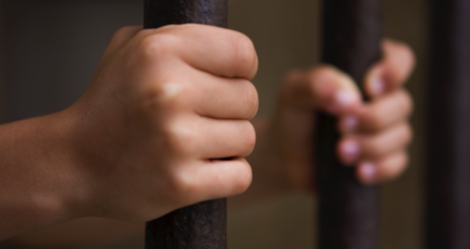 Riot Recommendation
Riot Recommendation: What Are Some Page-Turning Reads About Proving Innocence?
This Riot Recommendation for page-turning reads about proving innocence is sponsored by Don't Believe It by Charlie Donlea.
Bestselling author Charlie Donlea explores the dark side of crime docudramas like "Making a Murderer" and "The Jinx" as a TV producer strives to clear a woman convicted of murdering her boyfriend.
---
False convictions are an incredibly frustrating flaw in our justice system. But they do make for compelling reading in fiction. And cathartic reading, too, when the innocent person is ultimately vindicated. So visit the comments to leave your picks for those page-turning reads about proving innocence. We'll compile your recommendations and be back to share them with your fellow Riot readers!