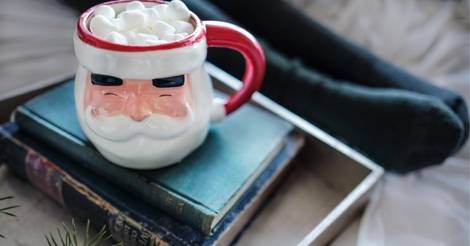 This post is sponsored by Tru and Nelle: a Christmas Tale by G. Neri.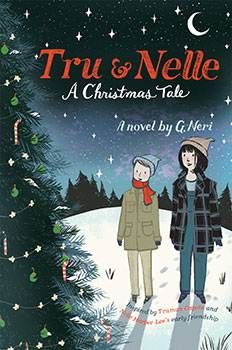 In this sequel to Tru & Nelle, told over three Christmases, readers are transported back to the 1930s, drawing upon real events—from tender personal moments to the awful truth of living with segregation and Jim Crow Laws—to tell the bittersweet history that inspired some of Capote and Lee's greatest works.
Inspired by the early relationship of Truman Capote and Nelle Harper Lee, this powerful story of friendship also explores race, what it means to be a family, and the possibility of miracles.
---
It's that time of year when there are lights twinkling, people bundled in layers of clothes, gift giving lists being written, and Mariah Carey only wants one thing for Christmas…In other words it's the perfect time to read holiday books! And whether you prefer yours to be middle grade, mysterious, romantic, or any other genre, we want to know in the comments below: What are your favorite holiday books?