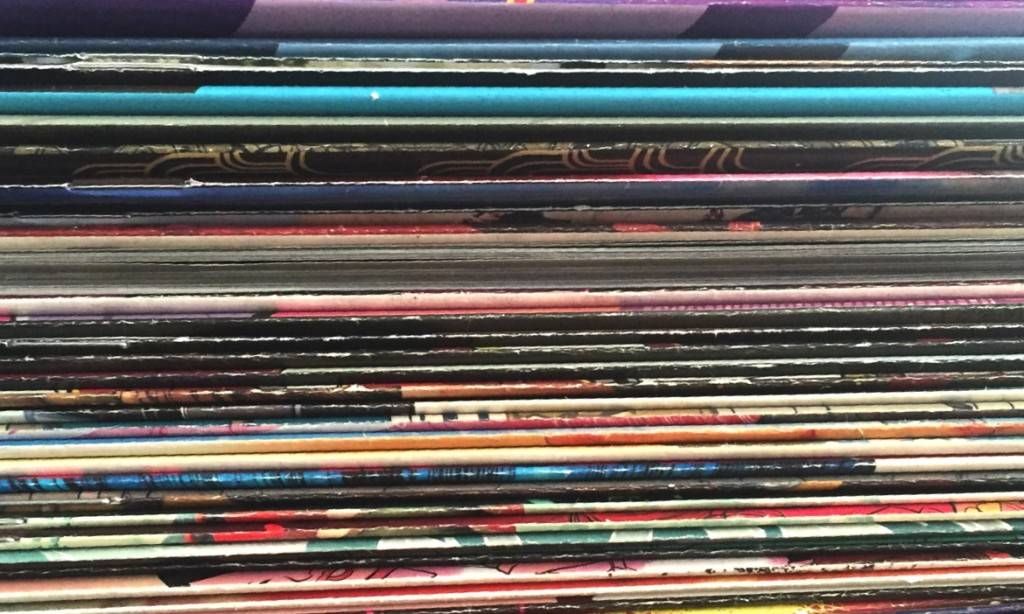 Riot Recommendation
Riot Recommendation: What Are Your Favorite Comics & Graphic Novels For All Ages?
This Riot Recommendation is sponsored by Dream Jumper by Greg Grunberg and Lucas Turnbloom.
Ben's dreams are all nightmares . . . And his nightmares are real! He can also jump into other people's dreams. So when his friends start falling victim to an evil dream-monster that prevents them from waking, Ben knows he has to help them. With help from a talking rabbit-companion who has a mysterious past, Ben might just be able to defeat the monster and save his friends . . . if he can figure out how to harness the power within him against his enemies.
---
Want to get a reluctant reader to pick up a book? Try a graphic novel. Want to find a great read you can share with your kid? Try a graphic novel. Just want to sit down with a great story? You know where I'm going with this. Let's create a reading list of excellent comics and graphic novels for readers of all ages! Leave your favorites in the comments below, and check back next week for a reading list!