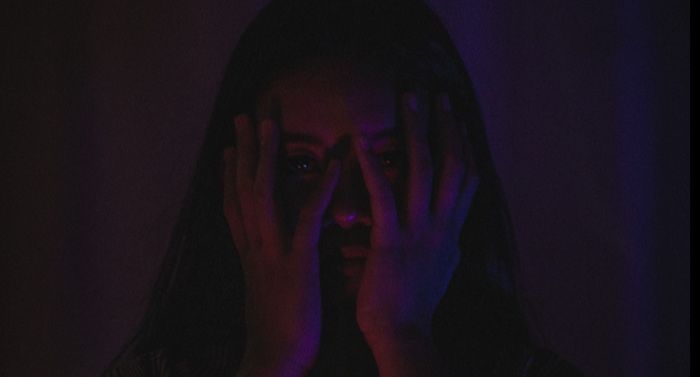 Horror
Thrills & Chills: Recent Horror and Thrillers by Writers of Color
This content contains affiliate links. When you buy through these links, we may earn an affiliate commission.
Summertime is almost here, and as temperatures rise, it's a great time to lean into some chilling reads by BIPOC writers. There's nothing like a good work of horror or a contemporary thriller to keep you refreshed through the long days of summer.
In putting together this list, I was thinking about Spike Lee's 1989 (non-horror) film Do the Right Thing, which portrayed the ways an extreme summer heat wave can exacerbate existing tensions. I think horror can sometimes accomplish what the uncomfortable weather and relentless heat accomplished in Lee's movie: to burn away the oh-so-thin veneer of civility and cause the underlying problems to boil over.
With all of the books on this list, at least some of the darkness simmering just beneath the surface is tied (however abstractly) to racism. The racism underpinning so much of the fear emerges in a huge variety of ways in these books: a serial killer's preoccupation with crimes committed against Indigenous peoples over a century ago, a haunted house's history with colonial violence, a disease that magnifies racial hatred. The list goes on.
So whether you're looking for a book to give you goosebumps at night or one that'll set your nerves tingling, the books on this list will give you plenty of darkness to counter the lengthy daylight hours.