This content contains affiliate links. When you buy through these links, we may earn an affiliate commission.
Lately it feels like if a film or TV show isn't a remake then it's an adaptation. Or sometimes both–looking at you IT. (Don't worry that's a link to Stephen King's book not a scary ass clown pic. I'm not a monster!) Anyhoo, amongst all the Hollywood news my brain always zeros-in on the book rights' sold, casting of book characters, and really any news about upcoming adaptations. There's been some really great, important, and muppet-arming worthy news lately so I've rounded it up. And of course if you haven't already read the book, chop-chop!
Jennifer Aniston is going to be Dumplin's Mama!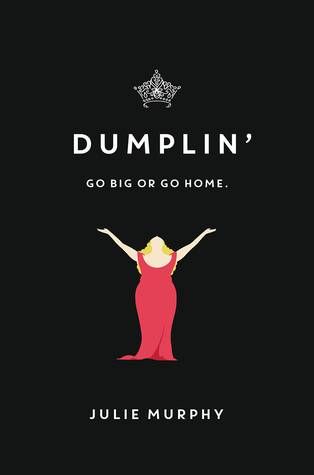 Aniston has been cast to play Willowdean "Dumplin" Dickson's former beauty queen mom in the adaptation of Julie Murphy's novel. I'm excited about this for two reasons: this is a great casting choice as in YES Aniston can 100% bring the book character to life; with a huge name attached to the film this will hopefully (listen to me Hollywood!) mean that the casting of Dumplin' is going to go to an amazing, unknown fat actress who is going to finally get her chance to shine on film. If you haven't already read Dumplin' it's a Rioter favorite and we've done a good amount of shouting about our love for it: here; here; here; here.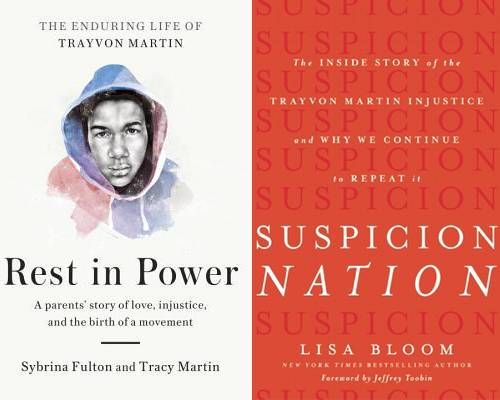 Two books about Trayvon Martin–the high school boy who was unarmed and killed while walking home in his father's Fl. community by a neighborhood watch member– will be used for this six-part documentary series: Rest in Power: The Enduring Life of Trayvon Martin by Sybrina Fulton and Tracy Martin (Trayvon's parents) and Suspicion Nation: The Inside Story of the Trayvon Martin Injustice and Why We Continue to Repeat It by Lisa Bloom. The documentary series Rest In Power: The Trayvon Martin Story, a Jay Z and Weinstein Co. corroboration, is slated to air on Paramount Network in 2018.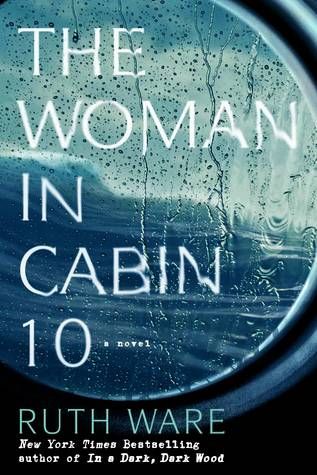 Everyone involved in this competitive bidding for the rights to The Woman in Cabin 10 clearly knows the book is great and have been paying attention to all the fans loving thrillers with female leads. Ruth Ware's book is one I find myself recommending a lot to readers looking for a modern Agatha Christie read and I for one am thrilled it's being adapted.
Cumberbatch will be wearing the producer and starring-in hat for Melrose, a five-part limited series based on Edward St. Aubyn's semi-autobiographical novels. Sounds like Cumberbatch will be putting his great acting skills to work as he'll be playing a funny, aristocratic playboy trying to overcome a childhood filled with abuse.
Ryan Gosling has found time in his busy meme–ing schedule to star in First Man which will come to movie screens in 2018. Based on James R. Hansen's same titled book the film will focus on Neil Armstrong between 1961-69 and how the moon mission was a sacrifice to the U.S. and Armstrong. Obviously Gosling will be playing Armstrong–I'm gonna assume there will be no La La Land singing nor dancing.
What upcoming or in development adaptations are you excited for?
Save
Save
Save
Save