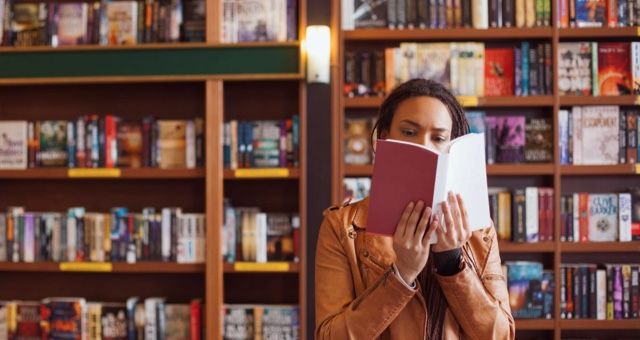 This content contains affiliate links. When you buy through these links, we may earn an affiliate commission.
I'm a reader in my late 20s. Whenever possible, I like to read about characters who are in a similar phase of life as I am. I enjoy reading about young people trying to build the foundations of their careers and searching for long-term romantic partners. I like to read about characters who live with roommates and deal with the conflicts that come along with that. People of all ages can struggle with these issues, but there is something necessarily different about navigating life as a young person. Books with young protagonists serve the vital purpose of making me feel less alone.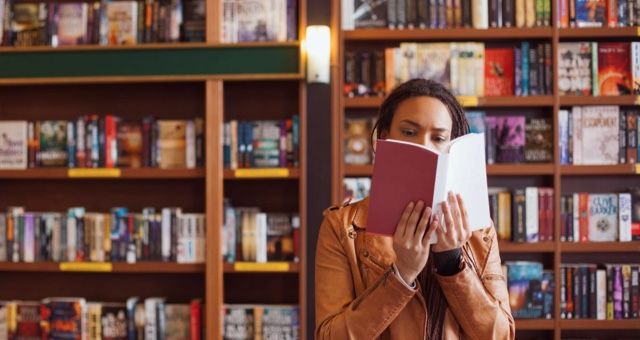 Unfortunately, there is no quick and reliable way to find books with protagonists my own age. The search is made more complicated by the fact that in the book world, the term young adult refers to books with teenage protagonists. In everyday life, young adult is the phrase most people use to describe individuals in their 20s and early 30s. Some publishers use the term new adult to describe books with protagonists in the emergent phase of adulthood, but the genre label has not caught on much since its inception.
I am not going to argue for increased use of the label new adult. If it hasn't stuck yet, it probably isn't going to. However, I will relay to you my personal favorite place to find books with young protagonists: fiction awards for young writers. While the age of an author does not necessarily align with the age of their protagonist, people do often write about characters their own age. Perusing these award lists, you are bound to find some titles with young protagonists.
For example, I discovered Weike Wang's debut novel, Chemistry, by checking the 5 Under 35 National Book Award Honorees for 2017. In Wang's novel, the unnamed protagonist is pursuing a PhD in Chemistry while also trying to decide whether or not to marry her boyfriend. The book deals with the central question of young adulthood: Is this really the path I want to be on? With a main character in graduate school, this book is ideal for readers looking for commiseration over academic stress.
I found Ling Ma's dystopian novel Severance while checking the winners and finalists for the Young Lions Fiction Award, an honor awarded to writers 35 and under for a work of adult fiction. Severance's main character, Candace, is working an unfulfilling office job and a navigating a precarious relationship when the threat of global disease hits.
Books like Wang's and Ma's novels hit the sweet spot when it comes to my desire for connection with people around my own age. These books not only concern young characters; they were written recently by young authors. Therefore, these writers know precisely what it is like to be a young person today, and their words ring particularly true as a result.
While I find these award lists to be fantastic resources for finding the work of young authors, I don't want to imply that only young authors can write brilliant new adult books. R.O. Kwon's novel The Incendiaries switches perspective between two characters who are both young adults attending university. Kwon worked on The Incendiaries for ten years, and has aged past her characters, but her characterization does not suffer at all from her added life experience. Riley Sager did a perfectly adept job at rendering a young woman character for Lock Every Door, even though he is a man much older than his protagonist. Lock Every Door checks every box for young adult upheaval. The protagonist loses her job, boyfriend, and housing all at the same time. I for one can relate to those kinds of sweeping life changes occurring in my early twenties.
The 5 Under 35 National Book Award Honorees and the Young Lions Fiction Award are good places to begin a search for books with young protagonists, especially if you want to read young and emerging authors. The label new adult can also help you to weed young adult books from your search for books about young adults. Sometimes, though, there is no substitute for combing through the dust jackets in the adult section of your local bookstore until you find some fictional peers.