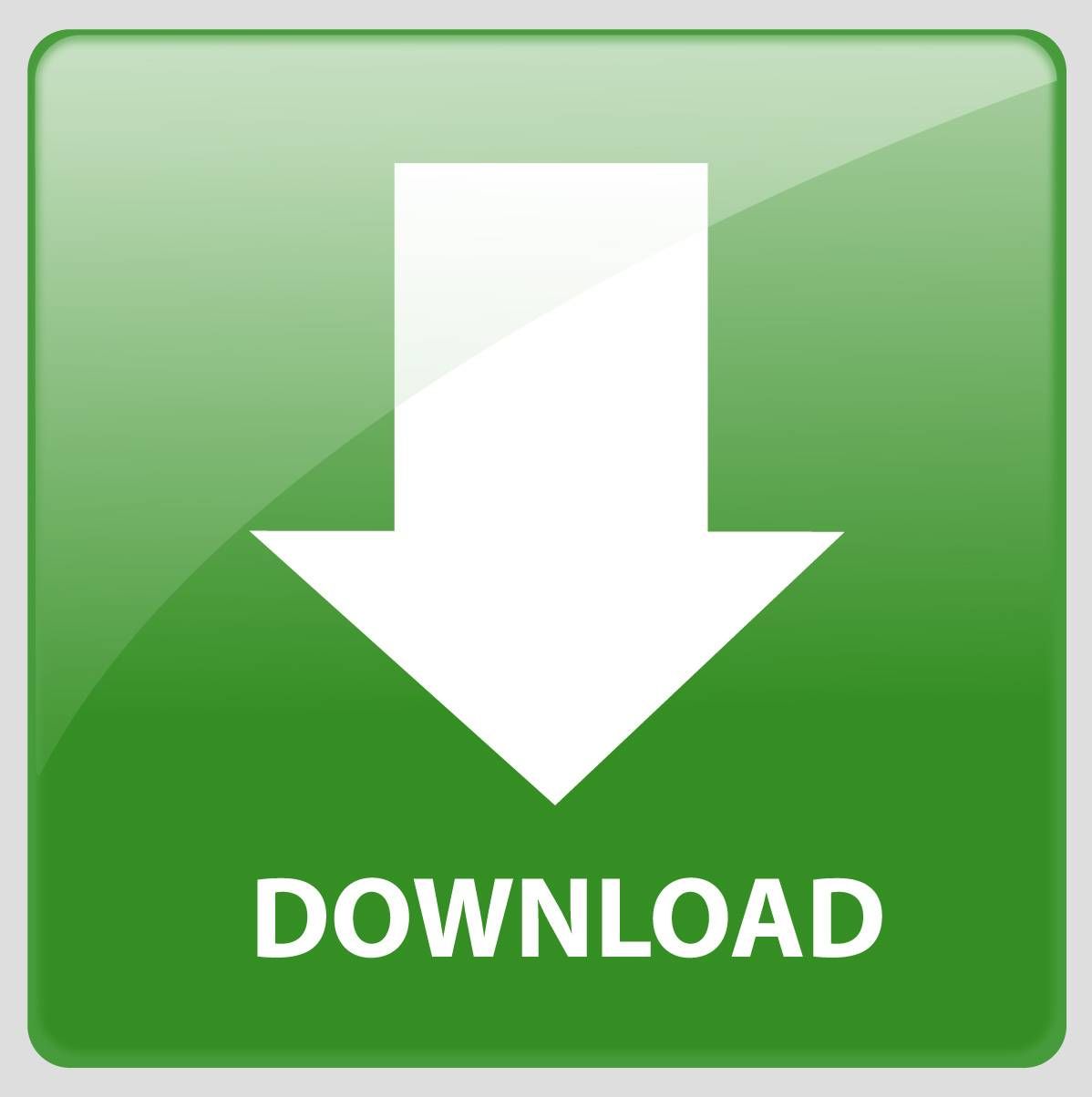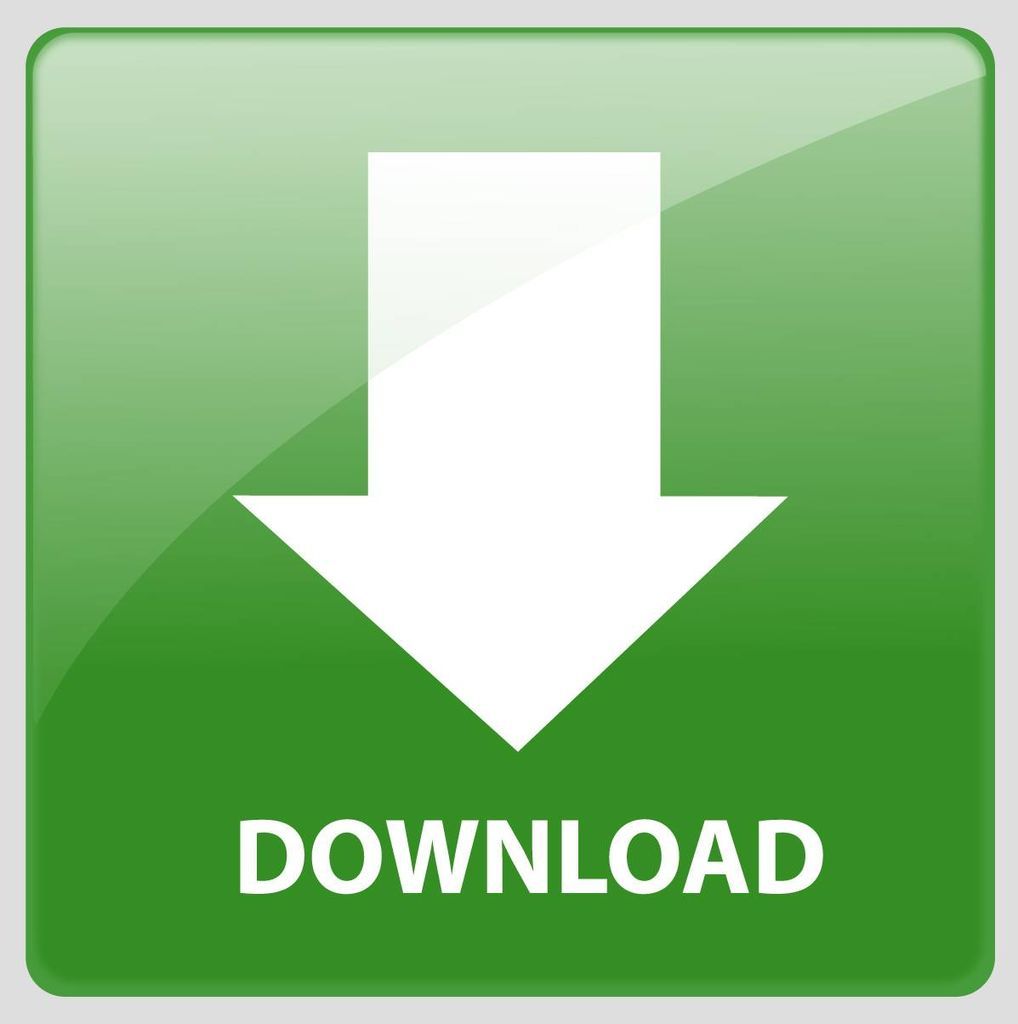 Humor
Reading at the Speed of Google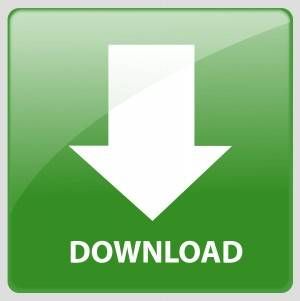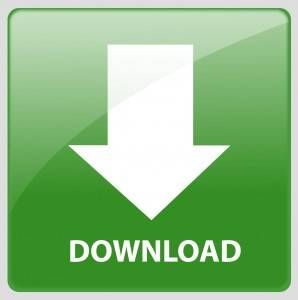 Living in Kansas City*, I've been much exposed to this week's news that Google has finally unveiled its new Google Fiber "gigabit" Internet service, which promises uploads and downloads about 100 times faster than via a basic cable modem. And for the time being, it will only be available to folks living in Kansas City, MO, and Kansas City, KS (yes, those are two separate cities).
*Sigh. As a suburbanite, I don't technically live "in" Kansas City, and therefore am not eligible, technically, for Google Fiber just yet. But it makes living vicariously much more geographically convenient.
As I struggled to stay awake through the latest chapter of my bedtime reading, wanting to push on the find out what happens next, but also taking mental stock of the waning number of hours left for sleep that night, I wondered what it would be like if I could simply jack up my brain's download speed by, say, 100 times or so. Open the book, finish the book, go to bed.
Now I know this is, in some ways, anathema to the reader's pursuit. Short of hardcore research, we generally read to enjoy the process of taking in the images, emotions, and worlds painted by the words on the page. Audio books and ebooks broaden our opportunities to engage in this process, but we can only read or listen so fast.
But imagine such limitations removed. Obviously, reading pace varies widely by reader and by book, and sometimes within the same volume (this happens to me routinely: I can usually read the first hundred pages of anything in minutes; the rest could take weeks, if I finish it at all, depending on the book, though this says more about me than any particular book). Page count, therefore, is just a number that means different things to different readers. However, regardless of your current speed, just think how much more quickly you could download the following lengthy classics as gigabit-per-second readers…
War and Peace: 14 pages
Les Misérables: 15 pages
The Count of Monte Cristo: 13 pages
Atlas Shrugged: 11 pages
Shogun: 12 pages
Infinite Jest: 11 pages
Anna Karenina: 10 pages
Gone With the Wind: 10 pages
Of Human Bondage: 7 pages
Catch-22: 5 pages
Moby Dick: 4 pages
A Tale of Two Cities*: 3 pages
Animal Farm: 2 pages
The Great Gatsby: 1 page
The entire Harry Potter series: 42 pages
Of Mice and Men, The Little Prince, The Red Badge of Courage, The Old Man and The Sea…and many, many others: Less than a page each!
*You know, the one about London and Paris, not Kansas City, KS, and Kansas City, MO
What do you think? If you could read 100-times faster, what would you tackle? Or does the very thought of hyper-speed-reading insult your notion of relaxing with a good book?