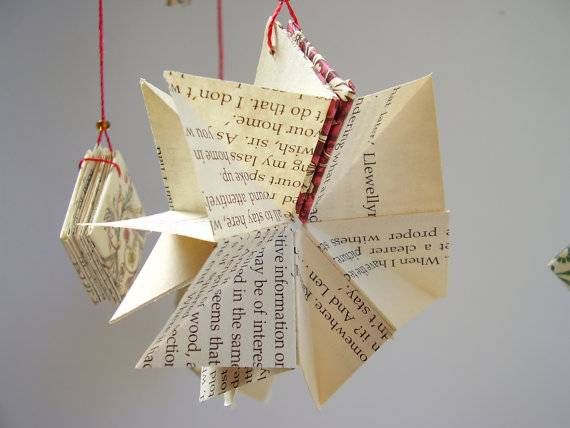 Steampunk fiction was a late discovery for me, in the scheme of things. I love historical fiction; I love science fiction; I love parallel dimensions. So it's a wonder that I didn't catch on to the steampunk thing until several years ago, when I first read Soulless. Of course, I had seen The League of Extraordinary Gentlemen and Wild Wild West, but I had never made the connection that there was a whole genre of literature about a history in which science had evolved a little early.
Gaslamp (or gaslight) was an even later discovery. It has been defined to me as "steampunk with magic", though, it truly is a different kind of alternate history altogether. While centered in the Victorian or Edwardian ages like steampunk, there are more elements of fantasy than of science in the works. These elements can be more like the gothic horrors of vampires and other monster beings, or might show themselves in the magical elements of a person's knowledge or capabilities.
Here's a quick list of some worthwhile reads that can sit solidly in one category…or hover in the ether between the two.
Girl Genius by Kaja and Phil Foglio
There are two wonderful things about Girl Genius. The first, is that there is already a crapload of it available.
The second is that you can read all of it, even beyond what is published, for free.
Girl Genius is an ongoing webcomic about Agatha Heterodyne, a brilliant scientist with a little bit extra going on inside. There are battles and talking castles and Jaegers–a group of beings I just can't define beyond their name. Great art, witty writing, and some mindblowing plot developments make this a great binge read that you won't want to let go of until the Foglios just die from too much awesome.
I started reading it in trades, so I still do it that way and am nowhere near caught up. Don't tell me anything!
Captain Swing and the Electrical Pirates of Cindery Island by Warren Ellis
A new policeman in Victorian London is having a bad night. He's got to deal with Runners with weapons that shouldn't exist. And he's pretty sure he saw something flying that wasn't supposed to. But when he gets a little too involved, things get even more interesting.
My biggest complaint about this little ditty is that it's too short. 128 pages it may be, but it will still leave you wanting. His other steampunk includes Ignition City, a "retropunk" space adventure, and Aetheric Mechanics, another brief-yet-beautiful exercise in worldbuilding.
One take on the genre that a few authors have tried–for better or for worse–is utilizing familiar faces from the Victorian and Edwardian era and tossing them into a soup of a different flavor. These faces could be from literature or from history. Alan Moore created his Victorian Justice League using adventure heroes in their own right, including Allan Quatermain and Captain Nemo, as well as a few characters with less heroic beginnings. Matt Fraction, on the other hand, paired up Mark Twain and Nikola Tesla against a league of evil innovators geared up for death and destruction.
Gothic mystery and suspense can also lend their traditions to newer stories. Whether ridiculous or more serious, this type of comic can send you into a world in which you're not sure what to expect. Follow Lincoln's agent on a manhunt or solve crimes with a different man called the greatest detective of his age.
There has also been a recent surge in manga adapted from novels like Soulless and The Infernal Devices: Clockwork Angel, which are worth a try even if you've already read the source material. Each of these boasts a unique art style and takes us into worlds that are familiar and yet not.
Finally, if you want to get lost in a good time with a familiar face from our time, there's always Batman: Gotham by Gaslight. Having a tether to someone you know might help you dip a toe in without getting lost.
What are some other steampunk and gaslamp/gaslight comics you enjoy?
____________________
Follow us on Facebook for more comics fun.