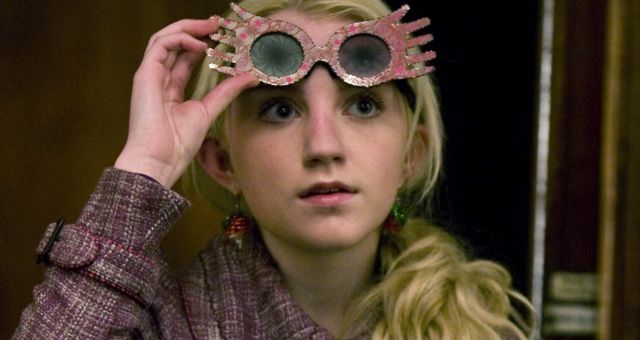 Quizzes
Which Ravenclaw from Harry Potter Are You?
If you are an avid reader, there's a good chance you're also a Ravenclaw. After all, it makes sense—reading tends to be a pastime enjoyed by the folks who are considered intellectual. Generally speaking. There are, of course, plenty of exceptions, but I don't think it's a coincidence that the largest percent of people I know who enjoy reading label themselves as Ravenclaws. If, then, you're a fan of Harry Potter and also a reader and consider yourself a Ravenclaw, you might have wondered which Ravenclaw you most closely identify with.
Wonder no more! Below, you'll find a quiz that will tell you who it is, lickety-split. You'll find familiar student and alumni names alike.
Rowena Ravenclaw may be the most famous of them all, but find out which of the seven familiar faces you are with our quiz.
"Wit beyond measure is man's greatest treasure," yet no two members of Rowena's house are the same. You can find out more about the house here at Pottermore and discover the nuances between characters that share the house's core qualities. Whether your brilliance lies in clever turns of phrase, book smarts, or interpersonal intelligence, you're sure to find your match. Each of these characters have special qualities of their own, including fierce loyalty, impressive courage, and a love of rebellion.
So, without further ado, let's find out who you really are.
Now that you know who your Ravenclaw match is, try another quiz!
Quiz: Which Defense against the Dark Arts Professor from Harry Potter Are You?