Feminism
8 Quotes by Muslim Writers That Have Bolstered My Feminism
This content contains affiliate links. When you buy through these links, we may earn an affiliate commission.
Islam is often thought to be regressive towards women. Muslims from all over the globe are subjected to a lot of vitriol, which is rooted in years of internalizing misconceptions about Islam. While every religion has its own unique way of oppressing women, these kinds of sweeping generalizations are baseless and detrimental beyond words. The world needs to see that feminism is not just the monopoly of white women. So, I thought of listing eight quotes by Muslim writers that I have collected over the years. They have strengthened my feminist ties. Since it is the month of Ramadan, this is my way of celebrating under-appreciated Muslim writers who deserve to be read by more people.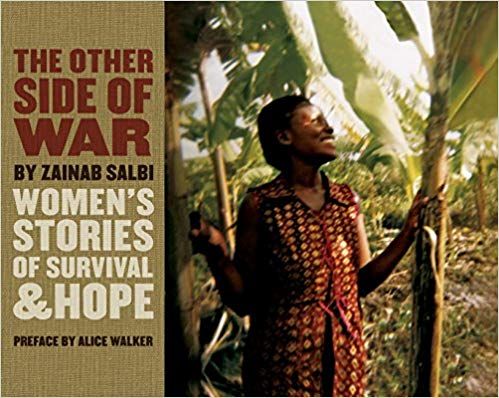 "Like life, peace begins with women. We are the first to forge lines of alliance and collaboration across conflict divides."
—Zainab Salbi (Author of The Other Side of War: Women's Stories of Survival & Hope)
"Who gets raped? Who do we think gets raped? Are girls who can shit and vomit on command immune? What about sex workers? Even if we acknowledge that anyone can be raped, who deserves to be raped? When are we willing to call it rape? At what point do you lose sympathy of your peers? When you've drunk too much, when you've had sex with x number of men in the past, when you're just not a nice person? … Maybe acknowledging that all sorts of women get raped by all sorts of men messes too much with the comfortable narrative that says only good girls get raped. Oh, but it also says good girls don't get raped. Both these things can't be true, and sex workers aren't good girls, so how can they be raped, and if they're raped, they're human and hurt, and we can't have that. So let's just shut our eyes and maybe the whole confusing thing will go away."
—Sohaila Abdulali (Author of What We Talk About When We Talk about Rape)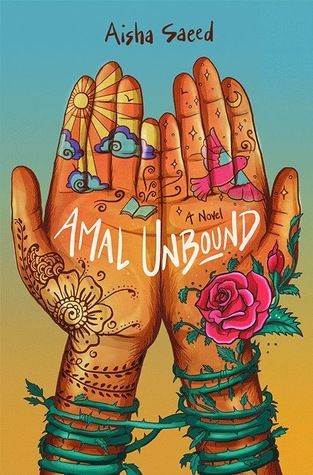 "You always have a choice. Making choices even when they scare you because you know it's the right thing to do—that's bravery."
—Aisha Saeed (Author of Amal Unbound)
"Apparently, all men were the same. It was like God had given them different faces just so that women would be able to tell them apart."
—Rajaa Alsanea (Author of Girls of Riyadh)
"A man remains a man no matter how poor his conduct. A woman, even if she were to deviate for one instance, from the role given to her by men, is branded a whore. She is viewed with lust and contempt. Society closes on her doors it leaves ajar for a man stained by the same ink. If both are equal, why are our barbs reserved for the woman?"
—Saadat Hasan Manto (Author of Mottled Dawn)
Ismat Chugtai convinced her father t0 let her go to school and get an education, instead of making her learn how to cook:
"'Women cook food Ismat. When you go to your in-laws what will you feed them?' he asked gently after the crisis was explained to him.
'If my husband is poor, then we will make khichdi and eat it and if he is rich, we will hire a cook,' I answered.
My father realized his daughter was a terror and that there wasn't a thing he could do about it."
—Ismat Chughtai (Author of The Quilt)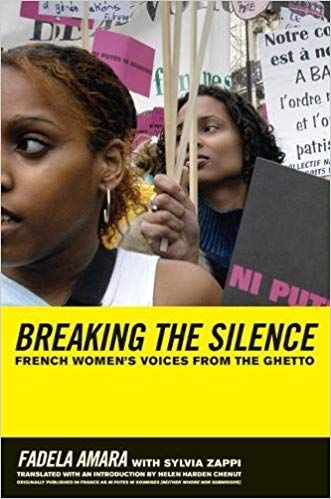 "Daughters, sisters, cousins, female neighbors must either act like submissive but virtuous vassals, or be treated like cheap whores. Any sign of independence or femininity is viewed as a challenge and provocation."
—Fadela Amara (Author of Breaking the Silence: French Women's Voices from the Ghetto)
"Motherhood doesn't suit me, she once confessed to Budur, drunk. I don't have the stomach for not knowing what comes next."
—Hala Alyan (Author of Salt Houses)
Also In This Story Stream