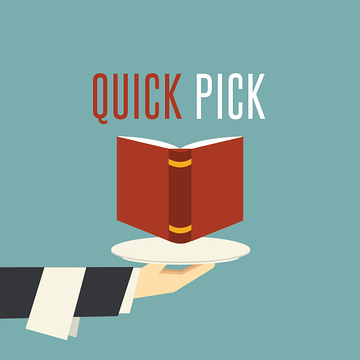 This content contains affiliate links. When you buy through these links, we may earn an affiliate commission.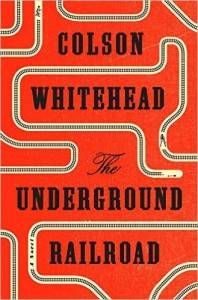 The Underground Railroad by Colson Whitehead
Whitehead's tale of Cora, an escaped slave fleeing numerous dangers, is harrowing and heart-wrenching, and the writing is so exquisite that I felt the story sharply. I cried three times by page seven, and countless times after, repeatedly moved by Cora's struggle to find a moment's peace in a horrific world that does not believe her worthy of it. That is the magic of this book. Whitehead tells Cora's story so simply, so matter-of-fact, it makes the horrors all the more real. To us, it is a horrifying look at a shameful, inexcusable part of history; to Cora, it is just life as she knows it. My heart felt like it had been sledgehammered by the end. I cannot stop thinking about this book, and will not be surprised in the least if it wins all the awards. Whitehead is a remarkable, multifaceted writer, and this is his best yet.
Note: This book wasn't due to be released until Sept. 13, but then Oprah picked it for her book club. And because she is a magical book wizard, they moved the release date up five weeks just for her, and surprise-dropped it like a Beyoncé album.
Backlist bump: Just sit and think about this one for a while.