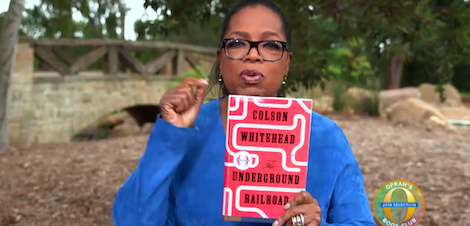 News
Oprah's Book Club's Newest Pick is Colson Whitehead's Underground Railroad
This content contains affiliate links. When you buy through these links, we may earn an affiliate commission.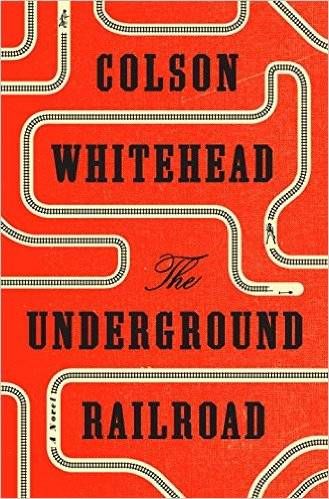 Oprah's Book Club has been responsible for introducing amazing literature into people's lives, and the tradition continues today as she announced her latest pick: Colson Whitehead's The Underground Railroad. This endorsement has resulted in an exciting change of plans from the publisher too, as the publication date has been forwarded a whole month, so you can read the book ASAP!
Oprah's endorsement of Colson's novel alluded to how it made her feel as she was reading it. In a video announcing the pick, she said: "Today I want to tell you about a brand new selection for Oprah's Book Club. This book has kept me up at night, I had my heart in my throat, almost afraid to turn the next page. It's called the Underground Railroad by Colson Whitehead. Get it and then get a copy for someone else because you're definitely going to want to talk about it once you read that last heart-stopping page."
Whitehead's novel tells the story of teenage slave Cora and her bid for freedom from a cotton plantation in Georgia in 1850. In her journey, Cora faces real dangers due to her race and gender; it's a harrowing tale about the search for freedom that grounds itself in the well-documented reality of chattel slavery in America.
Whitehead has said he is "honored and grateful" to be featured in Oprah's book club. Given that she has made The Underground Railroad available earlier than expected, we are grateful too! Thanks, Oprah!
Watch her video announcement:
This book to my breath away. @ColsonWhitehead's "The Underground Railroad" is my newest #OprahsBookClub selectionhttps://t.co/es6zXvXBe9

— Oprah Winfrey (@Oprah) August 2, 2016