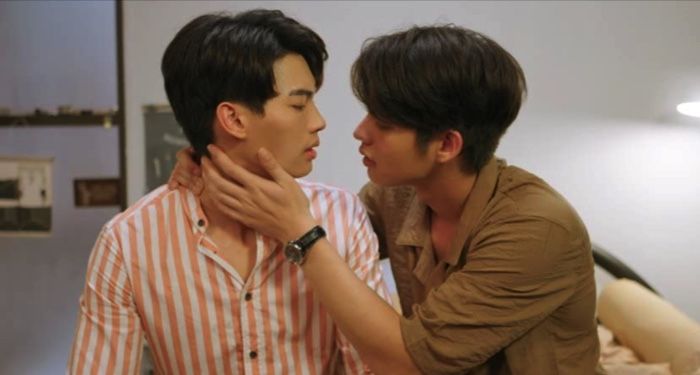 LGBTQ
5 Queer YA Books to Read if You're Disappointed With Boys' Love
This content contains affiliate links. When you buy through these links, we may earn an affiliate commission.
Boys' Love, popularly known as BL, is a TV genre focused on gay male relationships that's currently taking Southeast Asia by storm. The popular Netflix show 2Gether: The Series and the low-budget web series Gameboys are especially popular in Thailand and the Philippines.
Though the genre's content helps in fighting homophobia to some degree, it comes with a drawback. Personally, I'm not a fan of BL. I don't hate it either, but I think it could be improved as majority of BL series being produced perpetuate problematic representations of LGBTQ characters and themes. What should and could be a thoughtful examination of the challenges faced by LGBTQ people are often nothing but superficial TV series that barely scratch the surface of the real problem. If you're disappointed with Boys' Love, I recommend these five queer young adult books below to read instead. Note: as much as I would rather highlight queer young adult books from Asian authors, there is a dearth there, and the ones that first came to mind didn't fit this specific category.