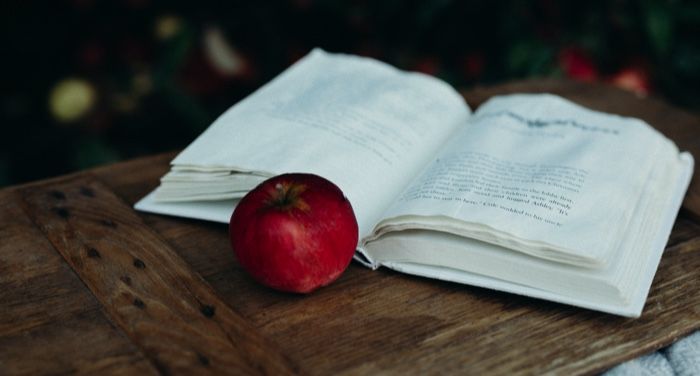 LGBTQ
10 Amazing Classics and Fairytale Queer Retellings You Need to Read
This content contains affiliate links. When you buy through these links, we may earn an affiliate commission.
Retellings are amazing because authors take well-known stories and make them their own. Lindsay King-Miller said it best: "revisiting a story gives us an opportunity to explore universal experiences from the perspective of those who weren't represented in the original". And boy do we know that some of these original stories lack representation. But that's okay, because nowadays there are dozens of authors that revisit and rewrite those stories to show how diverse humans are. That's how some of these queer retellings were born. They give us a fresh, real look at the classics and fairy tales that they are revisiting; using LGBTQ+ characters to reclaim those stories and reasserting that diverse people exist, and that they deserve to see themselves in the books we read. So, without further ado…
10 Amazing Queer Retellings You Need to Read
---
Watch out for Darling by K. Ancrum (a Peter Pan retelling), and Where the Rhythm Takes You by Sarah Dass (a Persuasion retelling). Two promising retellings that come out in summer 2021!
Need more queer retelling recommendations? We wrote about 2020 queer fairytales and we also have a list of great LGBTQ+ retellings of classics. If you're into Shakespeare, there are many great retellings out there. Lastly, if you're a fan of Peter Pan we dedicated a whole post to novels inspired by the original book!